In many industries, job management can be challenging when you have multiple teams of engineers to coordinate and communicate with, and you're working against the clock.
The great news is that Job Management Software exists, and it can be extremely helpful for many different types of businesses across the field service industry.
Find out about some of the wonderful benefits of job management software below.
What Is Job Management Software?
Job management software provides you with the tools to manage your employees and their jobs within your business. Job Management Software offers several features that can be used to communicate with your team about real-time problems, schedules and jobs that need to be completed.
Read more about Who Uses Job Management Software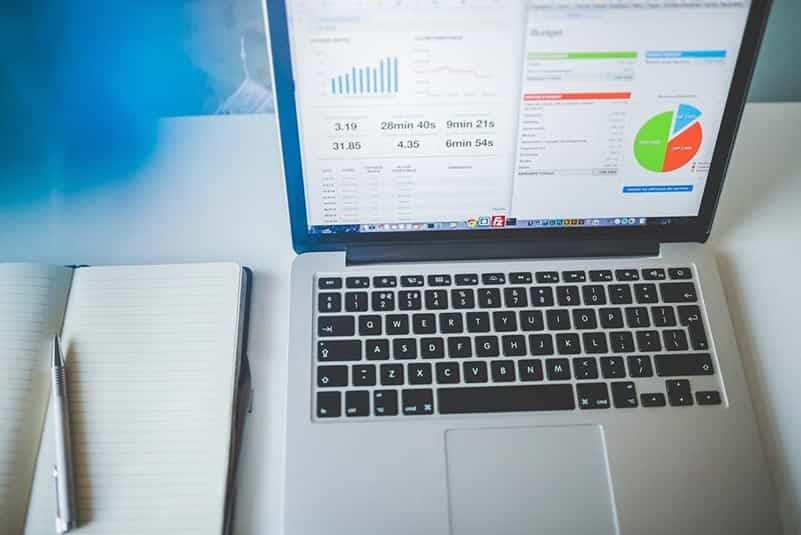 Benefits Of Job Management Software
Track Jobs in Real-Time
A popular and useful feature is job tracking software, which is used to locate your staff and view their job progress in real-time.
You can also view jobs that have recently been completed and see the time workers spent getting to the job and working on-site.
Your admin team can effortlessly monitor your mobile workers live and follow up on all jobs in progress and completed in the field.
Timesheet Creation
Are you sick of having to create timesheets manually? Staff Scheduling Software allows your admin team to create timesheets effectively and ensure that all job information is there. Timesheets can be created quickly and easily.
Eworks Manager's Job Scheduling App gives your mobile technicians access to their timesheets from their mobile phones. This way, your admin team can update your team's schedules on the Job Management System, and they can receive their work and updates from the app in real-time. The app also allows technicians to capture signatures from customers as soon as the job is completed.
Reporting Features
Generate project performance reports with this software, and get a breakdown of your projects and each job's status within them. With all this information, you can monitor projects and job performance and ensure they remain profitable.
Other reports on different business areas can also be created, including invoices, quotes, employee job reports and more. Business owners are utilising Job Management System to make reporting much more manageable.
Accurate Quotes
When running a service business, you need to ensure that you are quoting your jobs correctly. It would help if you had the right job costing software, like Eworks Manager, to generate accurate quotes that you can rely on. Create quotes online using our cloud-based online quoting system, or on the Mobile App. We also offer customised quote templates for fast, professional-looking quote creation.
Convert quotes into new job appointments without losing data. Appointments can be converted to invoices and sent directly to the customer from the system. Your business's quoting, job and invoice history are all stored in our system, enabling you to keep track of each phase of your business, at any time.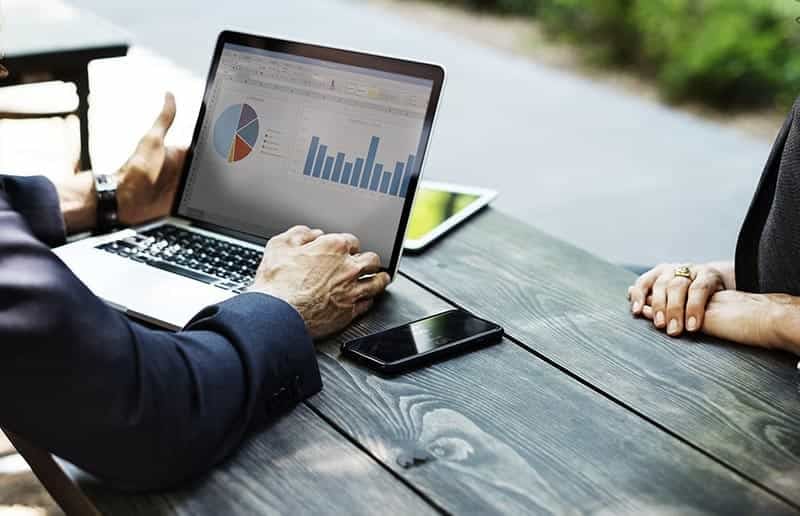 Ability to Work Offline
When your field technicians are out on the job, there might be times where they cannot access the internet or give the main office a call. A situation like this can cause problems in updating jobs and giving technicians the information they need about their next job.
Fortunately, Eworks Manager's Mobile App has an offline task management software feature that allows tradies and technicians to finish their tasks without any data connection. Even in remote places, they can still capture everything on the app, just as if they were online. The app stores the data locally on the phone or device until you are back online.
Try It Today
There are many more benefits of job management software that can improve your business workflow. At Eworks Manager, we offer the best Field Service Management Software package on the market, and we pride ourselves in providing the best features and customer support. All of the features mentioned above are available for you to use in our all-in-one system and mobile app.
If your company is planning on investing in this kind of software, you should get in touch with Eworks Manager today. We will help you find the perfect solution for organising your business and improving workflow and productivity. Don't hesitate to make the changes your company needs to improve and grow in the future. Try Eworks Manager for a 14-day free trial.
Read more about why our Job Management Software is so good!
My Jobs
Manage your workload from the App
Schedule Jobs
Schedule other jobs on the App for your colleagues
Manage Assets
Record and maintain your assets
Van Stock
Manage your van stock and products used on jobs