Manage All Your Stock and Control Your Supplier Purchasing Whilst Out on the Field with Our Mobile Inventory Feature. For a 14-Day Free Trial, click here!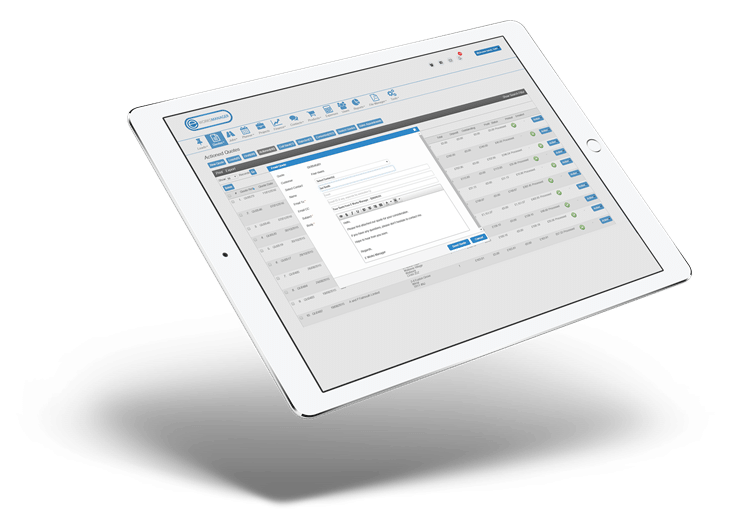 Mobile Inventory
Manage and Track your Stock with Mobile Inventory
Our Mobile Inventory Feature Will Help Your Business
Estimate Jobs Accurately
Monitor Several Locations
Manage Stock Control
Track Deliveries of Products or Stock
Manage Customer Orders
Have a Full Overview of Sales Performance
Know The Value of Items Per Location
Plan Work Orders
Keep Track of Expenses
Avoid Product Understock and Overstock
Track Suppliers
Keep a Movement History of Items
Manage your business the right way with our mobile inventory feature!
If you would like to find out more information and have a free personalised demo of the software get in touch today!
Call us: +61 (3) 9008 9902
Email us: [email protected]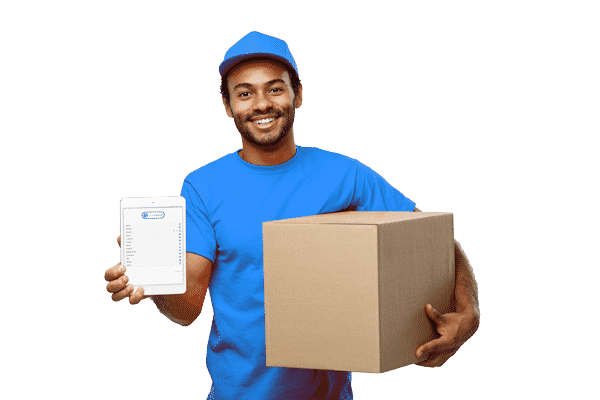 Inventory management is important in any business. A tradie might use it to keep inventory on their parts, a restaurateur can use it to keep on top of their stock of ingredients and drink, and retail shop owners will use it to track their stock. Are you looking for a new inventory tracker? Let's take a look at our mobile inventory.
Is this something you need for your business? If so, contact us about our mobile inventory management software today. It could completely transform the way you do business for the better.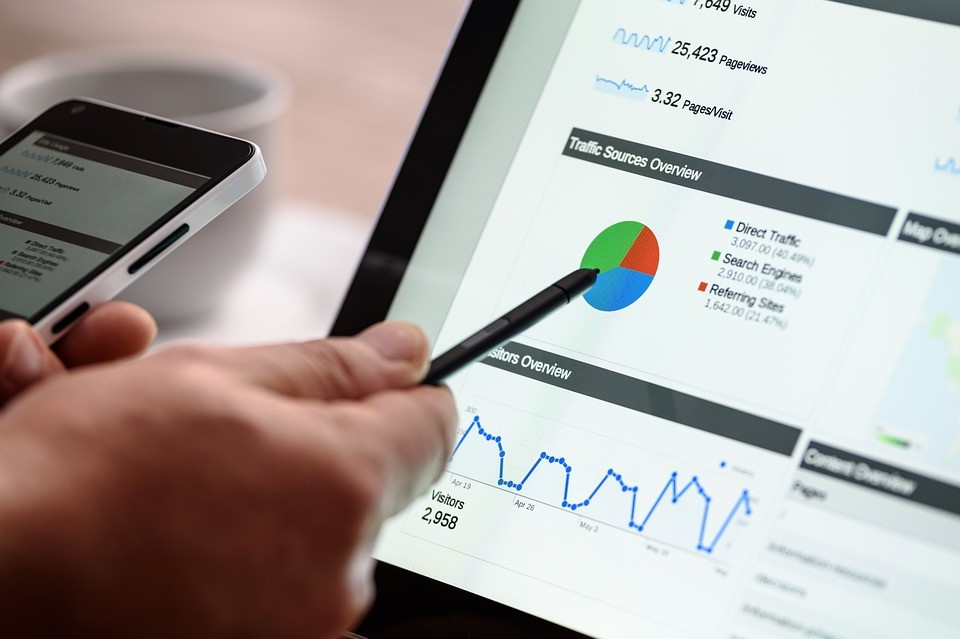 FAQs
1What is Mobile Inventory?
Eworks Manager works with many different trades and field service industries across the world such as Electrical, Facilities Management, HVAC Management, Locksmiths, Property Maintenance, Plumbing and Heating and many more. These types of industries have workers out in the field who will carry out various jobs and services per day that will need to use stock to complete a job. That stock is also known as your 'inventory', and your inventory is extremely important in the trades and service industry. A stock management system will ensure you are reactive when it comes to over-ordering, under ordering and theft control, which in turn minimises your expenditure and allows for quicker turnaround time on your jobs. Our mobile stock management feature is a fantastic tool for you if you have a warehouse or a store that holds your stock and multiple workers out in the field! Our system will help you control your stock from the palm of your hand.
2Managing Stock
The inventory or stock list is accessible to the admin staff on the admin system, and the technicians in the field on their mobile devices. When materials from the inventory are allocated to a job, your admin staff can see that the required materials have been taken from the warehouse for the job. If not, with the click of a button they can notify the field operative to collect the necessary stock from your warehouse or from a supplier in the case the warehouse is out of stock of an item. If your operatives are running low, they can order stock from their mobile. The system will keep a full history of this, of course. It will give them the independence to replenish their vans without having to wait for another member of staff to order and collect the new stock. The management of stock will be maintained better because both the admin staff and the field employees will be able to keep track of the inventory via the digital and mobile system.
3Tracking Stock
When a stock item is added, transferred or collected from a location, the system automatically adjusts each location's quantity. This means you will not have to capture every movement manually. You will be able to log onto the system and see an overview of your inventory. You can view how much stock items you have, how many items have been committed to jobs, and how many items are available. You can also view the mobile location of stock, and whether it has been transferred from one location to another. Mobile stock management is also an efficient way to do stock checks. Simply add your items and quantities and once completed, any errors can be pointed out.
4Will My Employees Have Access to The Inventory?
Yes, your employees will be granted access to our mobile inventory software. If you work in the service industry like tradies (plumbing & electrical) or facilities management, your employees will likely spend their working days travelling in the field between different jobs. You need a way to guarantee that your employees know what resources are available to them. Our inventory tracker is the way to do it!
5How Does It Work?
Our software is very user-friendly and can be introduced to both you and your employees through the Eworks Mobile App and Admin system. Mobile Inventory is just one of our extremely efficient features. You can use the Mobile Inventory feature for several different processes, including but not limited to: tracking deliveries; creating work orders; and tracking sales performances. It is a fantastic tool that will give you a clear and current interpretation of your business, and revolutionize your stocktake.
6Is It Compatible with My Devices?
We have made it a priority to ensure that our system is compatible with any devices you may choose to use in your business. Our inventory tracker app is compatible with both iPads and iPhones, as well as with Android devices. The inventory control software can also be used on a computer so everyone can stay updated no matter where they are viewing the system from.
7Why Should I opt For Inventory Management Software?
Inventory Management Software is the best way to have accurate control over your stock and inventory. It is digital and convenient for all of your staff to use. Your stocktake will be taken to a new level of efficiency, speed and accuracy. Eworks Job Management Software covers much more than stock inventory, it can also streamline other aspects of your business, leaving you in more control of everything overall. Decisions will be easier to make, and you will know that everything is running as efficiently as possible.