Improve Your Tradies Workflow with Our Feature-Rich Mobile App. For a 14-Day Free Trial, click here!
Field Service Software - Give Your Field Staff All the Information they need with our Field Management Software
Manage and Track your Employees and Job Workflow with Our Efficient Field Service Scheduling System
Trade and service businesses need to keep track of their technicians and engineers when they are out in the field. Time is precious, and any time lost unnecessarily can result in running over schedule. Eworks Manager's Field Service Management Software helps you keep track of all aspects of every job - all from one place!
Our Job Scheduling App is free to download, and it does not cost anything extra to use. Your users can manage all the jobs that have been assigned to them and join existing appointments on the system.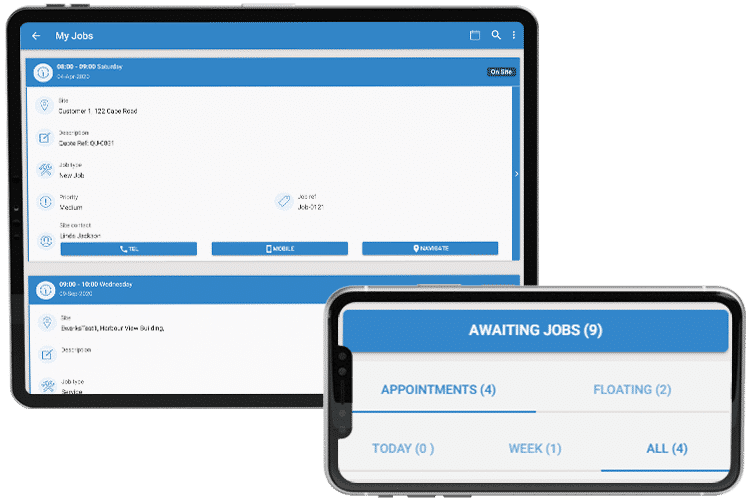 Track Your Field Staff's Jobs in Real-Time
Tracking all your work in the field is essential for any business operating in the service industry. With our Field Service App, you can view the progress of all your jobs in real-time. Your workers can keep you updated through the App. Every time the status is changed on a job, a timer is started, which calculates how long your workers spend travelling to sites and how long they spend on the job.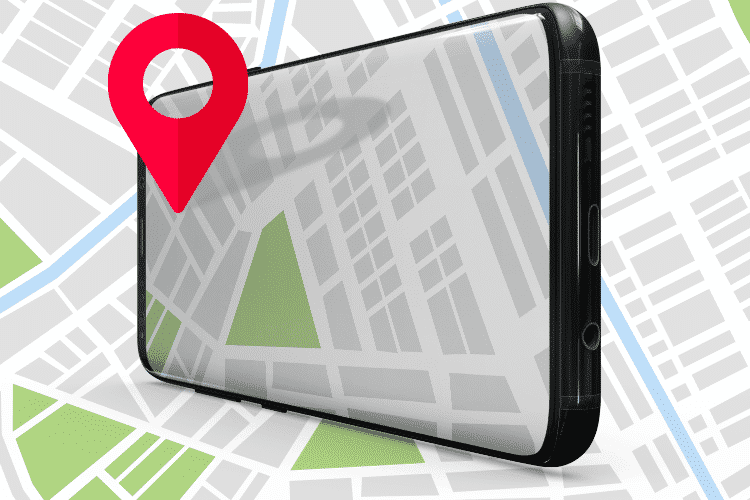 Stop Job Overruns with Improved Scheduling
With our all-in-one Service Management Software, you can track any delays and act immediately to resolve any issues that may come in. Our admin system lets you attach default completion times to jobs depending on their categories. Most delays are caused when workers need additional parts or material for a job. If stock is required to complete a job, your field workers can order them from the site. Automatic updates are sent to the office to order additional parts, saving time from going back to the warehouse or office.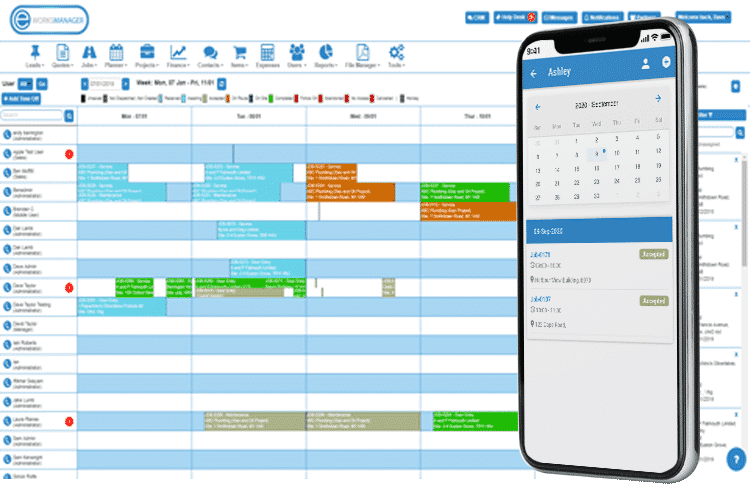 Plan & Manage Your Workforce's Time better with Service Scheduling Software
Correct Time Management is critical when you have teams attending to multiple jobs. The Time Planner depicts a live representation of each appointment scheduled for the day, week or month. Your tradies can also complete electronic job sheets. If you need supporting documents generated, we can also digitise and attach them to jobs. This will speed up the completion and invoicing jobs.
By scheduling jobs more efficiently, time management becomes a simple task.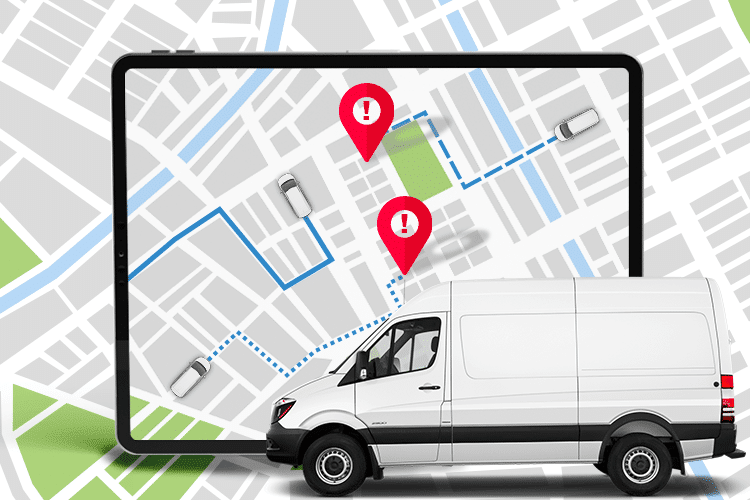 The Complete Business System
Take a look at some of our other great features that would benefit your business.
Field Service Software FAQs
1What is Field Service Software?
Field Service Software helps businesses deliver efficient and effective on-site services by tracking requests, managing workers, and maintaining visibility into operations. Standard field service software features include:
Job Sheet Management
Inventory Management
Scheduling
2How does Field Service Software work?
When you use our Field Service Scheduling System, you gain access to our cloud-based Admin System and App. You can install our Mobile App on any device, whether a smartphone or tablet. The App syncs the information your tradies need, whether it is directions to an appointment or an update regarding stock they need to complete a job.
3Can Field Service Software help with paperwork?
Yes, the correct Service Management Software can help remove paperwork from the field. Our system is fully customisable and helps you manage all your invoices and estimates. During a job, you can keep your customer updated with the running costs. Your tradies can also make changes in the field as and when they happen.