With our Asset Plugin within the App, you can create, manage, and maintain your assets on the go. For a 14-Day Free Trial, click here!
Mobile Assets - Keep Through our Mobile Asset Management Solution, you can keep track of all your investments
Manage and maintain your assets when in the field with our Mobile Assets Plugin.
Asset management refers to how a company manages and develops its asset delivery, repair, and use. You can conveniently schedule your maintenance and make Asset Management a success with Eworks Manager's Mobile Assets Feature - all from your mobile device!
You can also use the Eworks Manager App to display asset details when on the go with our system. Both of these elements are essential for any Asset Management Software to be effective.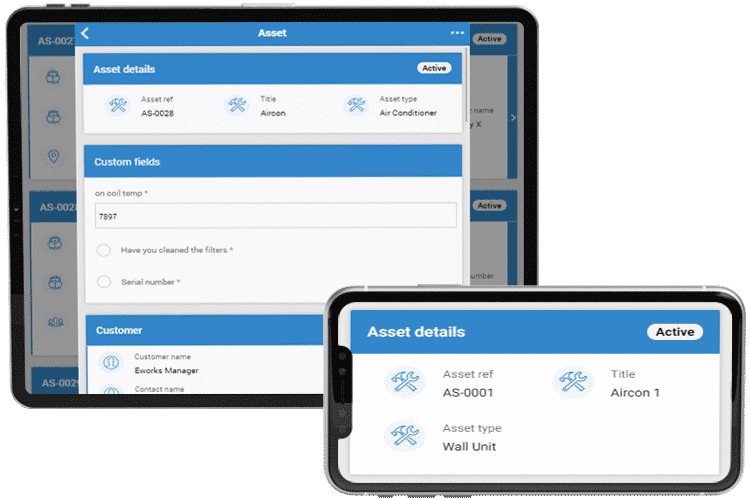 Track and Maintain Assets based on History
Our Asset Plugin in the App helps you to have a complete log of your assets and their movements. Using the App you can see the maintenance history of the assets and other information on the way to work or on a task.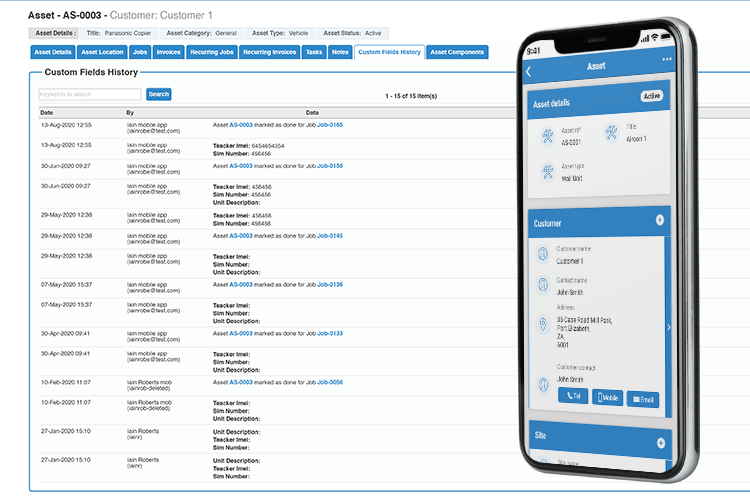 Attach Files or Certificates via the App
Attach documents, images and certificates to your assets to guarantee that the requirements of compliance are followed. You can complete certificates, attach images and add other items used against assets using our Mobile App.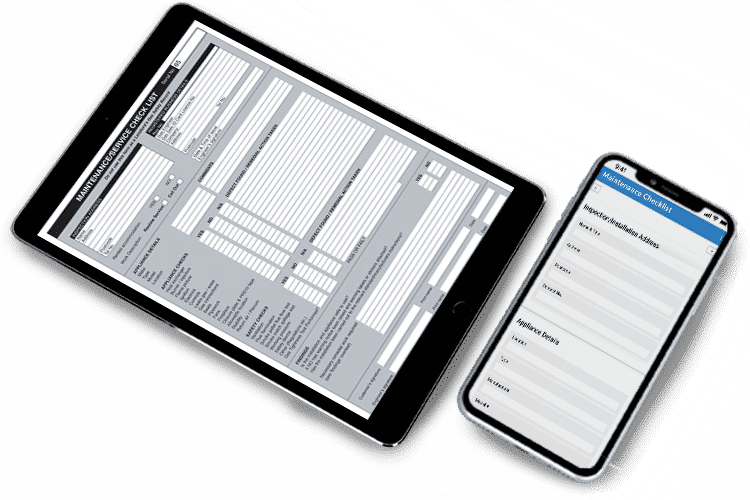 Assign assets to quotes, jobs and invoices with the app
Assets can be distributed at any point of the process without losing track of where they are or their costs. Assets can be added to quotes, jobs or invoices; this means that you always know where the assets are and that the right customers are being charged for the assets in question. This gives you power over making relevant improvements rather than relying on the office, saving you time and resources.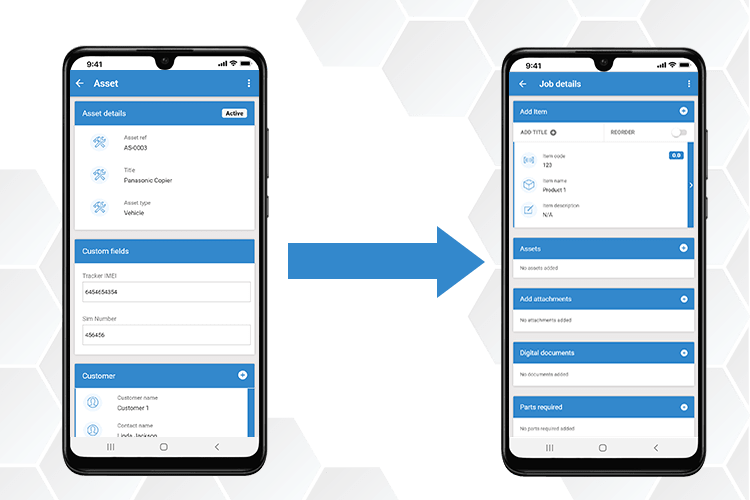 The Complete Business System
Take a look at some of our other great features that would benefit your business.
Mobile Assets FAQs
1What is Mobile Asset Management?
The foundation of
Mobile Assets
Management is the management and tracking of equipment and machinery. An Asset Management System can record specific information about these assets, ensuring that even minor details are not overlooked.
2How can Mobile Asset Management Help Your Business?
Nothing is left to chance as all asset information is stored in one device. You can navigate vital asset data with a tap of a finger, no matter where you are. When creating a maintenance task for an asset, being able to safely archive and categorise the asset records boosts flexibility so you won't have to dig for information. Through tracking your assets with our system, you will avoid unexpected losses and legal ramifications if it is ever challenged. When an asset-specific job is done, custom fields may be generated and modified against it. Whether your worker has to capture temperature, enter a date, or choose from a list or dropdown, they'll be able to do so with ease. The information is saved and processed every time an asset is serviced and the custom fields are modified from the Mobile App.