The Ideal Contractor Software For Managing Your Jobs And Sub Contractors. For a 14-Day Free Trial, click here!
Contractor Software - Field Service & Job Management Software for trade and service companies
How Can Eworks Manager help Contractors and Sub-Contractors?
Eworks Manager can assist subcontractors with our contractor plugin! We offer a complete Field Service & Job Management Software which can be used in the office or on-site. Instead of setting your contractors as users, we have a package available where you can add as many contractors as you like and send out timesheets via email.
Advanced contractor plugin
Our Contractor Plugin lets you allocate jobs to sub-contractors from the system.
Manage your jobs assigned to external contractors and send the job information to them by email! Contractors can then accept the task via SMS or email.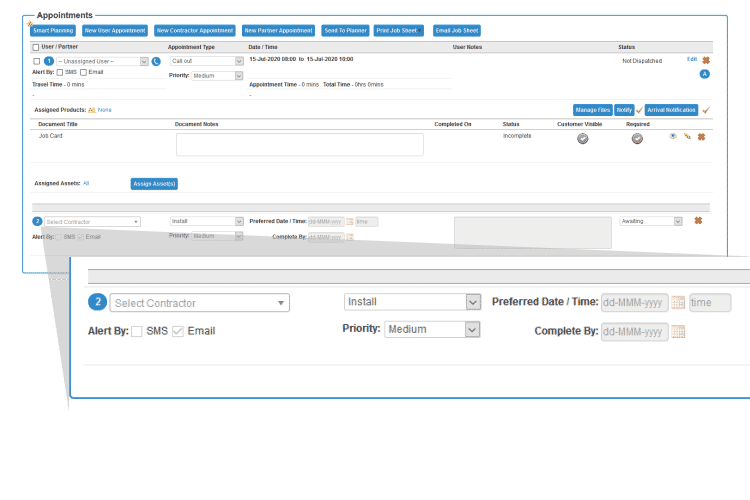 Planned Work
Future jobs for sub-contractors can be planned and scheduled using our contractor software. You can also easily send job sheets for work that needs to be completed so that they can prepare for the month ahead.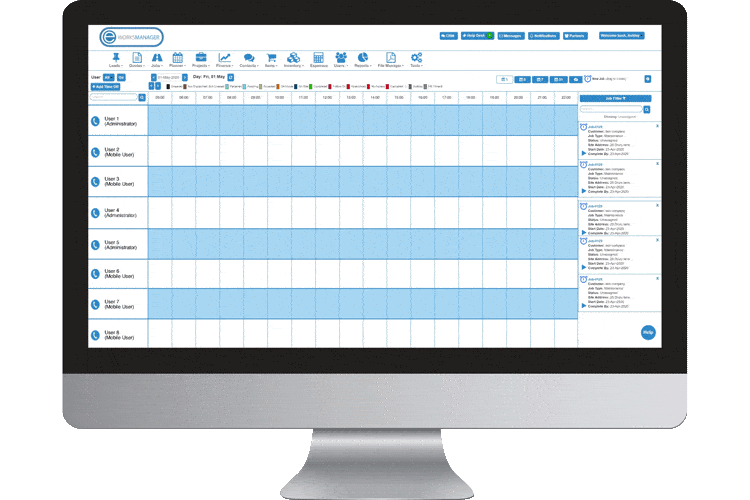 Re-active Jobs
Emergency jobs can be sent to your sub-contractors through the jobs tab. Your contractors will receive details for jobs assigned to them by email and then accept the job via a link. This process ensures your customers are also kept informed.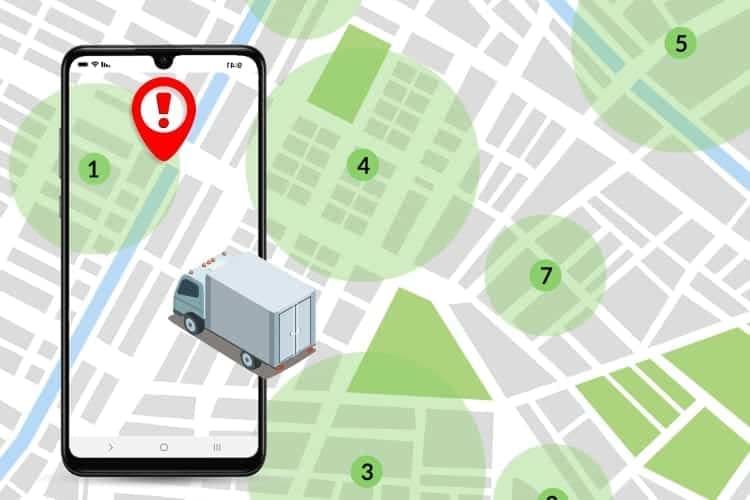 Our Enterprise Solution allows multiple systems to connect to create a vast National/International network
Photos, paperwork, and CRM notifications are all accessible between connected Eworks Manager systems.
If your sub-contractor uses Eworks Manager, you can connect your Eworks Manager account to theirs and share information directly on the system.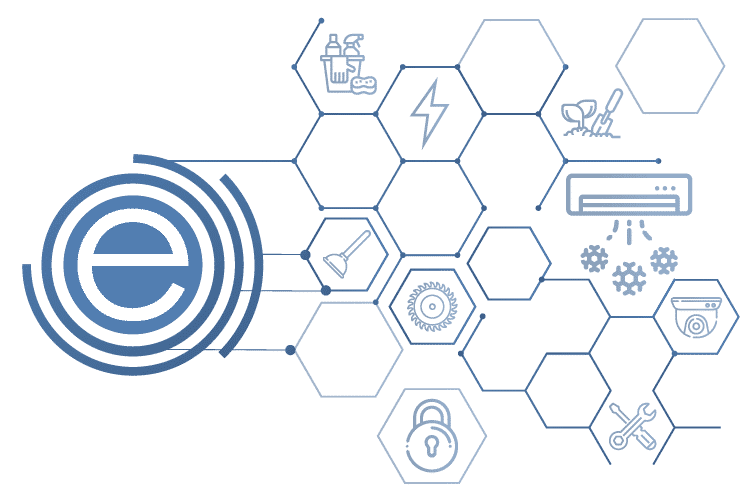 Contractor Software FAQs
1How will Contractor Software benefit me as a Business Owner?
As a contractor, you have various tasks to complete to make your business run efficiently. Our
Contractor Software
streamlines all interactions with your sub-contractors. The software contains everything you need to manage your jobs, quotes and estimates, track your workers and invoice clients. Our software was designed with the service industry in mind and accessed on any mobile device, via our Mobile App.
2What can I do with the Contractor Plugin?
The Eworks Manager platform gives you access to create jobs and
job sheets
from the system or app and allocate them to the relevant sub-contractor. Jobs and tasks can be assigned to projects or set as multiple trade jobs. Eworks Manager's
Workforce Planning Software
includes a live panel for you to keep track of diarised jobs and their progress in real-time.
3How will Contractor Software benefit my sub-contractors?
Your sub-contractors no longer need to complete paperwork, automates timekeeping, and keeps the office updated on the status of jobs in real-time.
4Can I track my sub-contractors' jobs in real-time?
Eworks Manager includes real-time
job tracking
that allows you to react to spontaneous issues, instantly!