Manage Your Maintenance With Eworks and Consistently Hit Your KPI's. For a 14-Day Free Trial, click here!
SLA Tracking Software
Triggers - Automated Reminders
Eworks Manager's SLA Tracking Software will help you stay on top of your appointments, updates or leads. Triggers assist you by sending reminders throughout the busy workday.
What are Triggers?
Eworks Triggers are
notifications
that are set up in your system to alert you automatically of upcoming appointments or when things run a little late. You can use triggers to keep your jobs in check and your clients happy. If you wanted to be notified of when a customer creates a job via the
customer portal
, you can also easily do so through Eworks Triggers! You can create your own
triggers
and can set a particular time and date for when you would like to receive notifications and what triggers you want to receive.
Our Triggers Solution Has its Many Benefits For Your Company:
Control your business more effectively
Stay organised and up to date
Keep your workforce coordinated
Be alerted when a job has been assigned to a user
Keep track of leads
Always know what is going on from within one system
Decide from our list of triggers on what you would like to be notified about
Keep track of your customer's activity on Eworks
Be notified on overdue invoices
Keep track of activity on jobs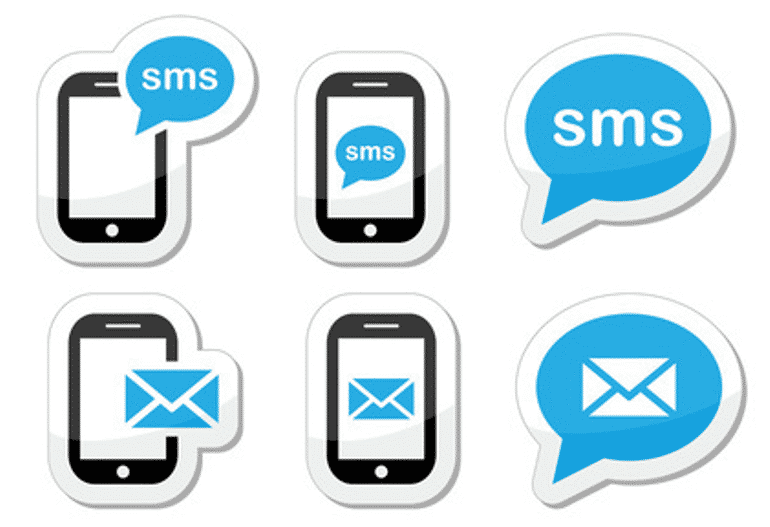 The list are only some of the benefits our
SLA Tracking Software
has for you! We would love to have a chat and discuss why we think our all in one Field Service Management Software is right for your business. Try out the software yourself with our
14-day free trial
!
If you would like to find out more information and have a free personalised demo of the software get in touch today!
Call us: +61 (3) 9008 9902
Email us: [email protected]
---
Automate Alerts
If something happens - get alerted
Customisable
You can customise your triggers to your SLA conditions
Improve Knowledge
By using triggers you are reminded at key points
User specific
Plan your SLA requirements to the correct manager