Service-based Tradies use our Workforce & Job Management Software
Eworks Manager covers a huge range of Industries - Our Workforce Management Software will help streamline most industries.
A Brief Overview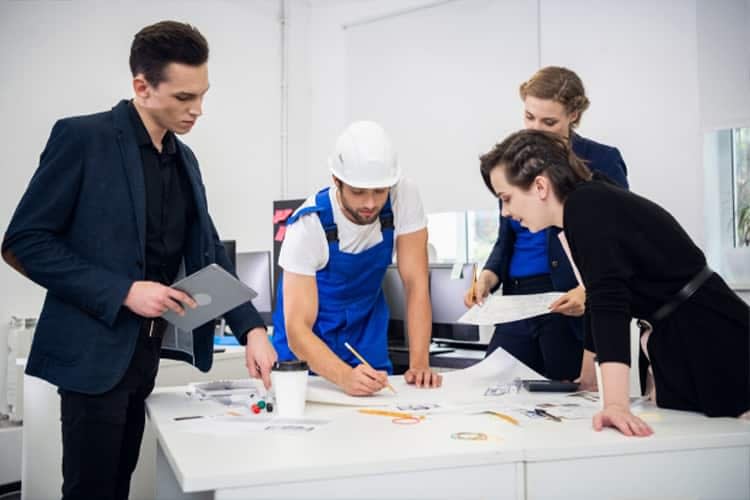 Workforce Management Software – Mobile Engineers can use any smartphone/tablet to have their jobs sent to them. Gone are the days where you all have to be in the office at 8 am and your jobs will be given to you on paper.
Using our APP, your jobs and appointments are sent directly to you. This enables jobs to be pre-scheduled and your workforce to go straight to the job, and complete it with all the information you require in your hand.
The progress of all jobs is managed and tracked by the admin system in real time. This allows time-critical decisions to be made a lot easier.
All travel and job times are tracked, and expenses can be entered to give you the true cost and profit of jobs.
With the ability to take photos, see attachments and fill out forms on the go, using Eworks Workforce Management Software makes writing out all that paperwork a thing of the past. All jobs can be signed on the app, helping you get the confirmation you require from customers or operatives.
Finding your job site address is also easy, with built-in maps and directions. We appreciate that security is a key factor when using sub contractors and external personnel, thus having built-in security levels that allow the mobile workforce to manage their jobs based on what you have lined up is of the utmost importance. Eworks Workforce Management Software is built for ease of use and flexibility, making us the solution for your workforce management software.