Manage Customer and Supplier Communications in One Place With Outlook Integration. For a 14-Day Free Trial, click here!
CRM Software
Customer Relationship Management
Are you looking to manage all your customer data and communications in one system? With Eworks Manager, we can help you achieve this with our easy to use
CRM feature
!
What is CRM?
CRM stands for Customer Relationship Management. Consequently, CRM is intended to help businesses manage their customer data, interactions, information, complaints etc. Our CRM System is a great way to keep all your customer information in one place, digitally in the cloud.
How Does CRM Work With Eworks?
Eworks Manager is a
Field Service Management System
which helps companies manage their workload all
within one system
, and what's more important than keeping track of your company workload? You got it! Keeping track of your clients!
As a result, our new CRM tab will track all your customer history such as:
Customer Data
Customer Support
Complaints
Customer Communication
Tasks
Jobs
Customer Information
Invoices
Notes
Calls
Customer History
Emails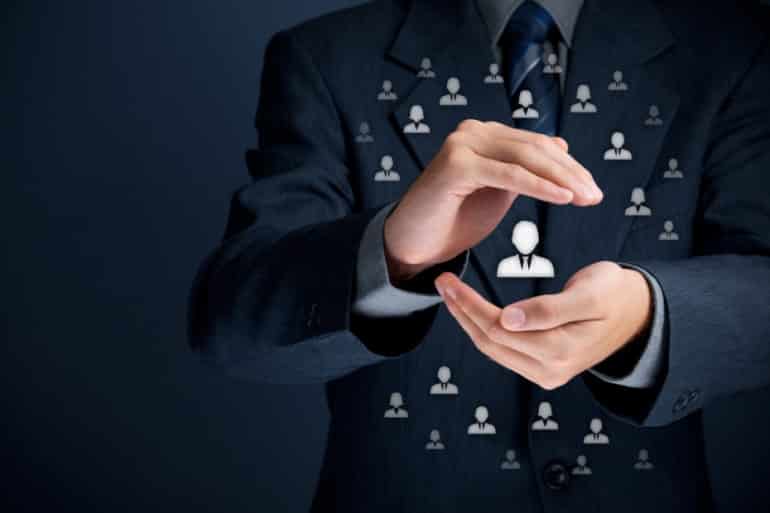 Eworks Manager's CRM feature keeps a record of all your customer data. The CRM tab is furthermore present on jobs, invoices, quotes and many other sections of the system, so it is easy to find and manage.
Our CRM feature was developed to maximise business organisations, management, and service success. This feature will also help your business meet its overall business goals and objectives, improving productivity and boosting profitability.
If you would like more information on our
CRM feature
please get in touch and get your
14-day free trial
today!
Call us: +61 (3) 9008 9902
Email us: [email protected]
---
Outlook Integration
Transfer emails into the Eworks System with our plugin
Record Calls
Record all your calls and track responses
Monitor Tasks
Monitor Tasks and get alerts on your jobs
Manage complaints
Track and monitor complaints and see the history to resolve