Manage Your Communications and Record Calls, Emails, Tasks, Notes and Complaints All in one with our CRM System. For a 14-Day Free Trial, click here!
CRM System - Customer Relationship Management System to improve communication between your business and your customers
Manage all your customer data within our all-in-one CRM and Marketing Software.
The customer section within Eworks Manager lets you capture and manage all your customers in one system. Easily import your customers using our import template. You can also easily export customer information for use in other programs. This saves you the hassle of capturing customer information one by one. In Eworks Manager, you can also set specific payment terms and discounts for each customer which automatically adds to costings. This makes managing your loyal customers and late payers more effective in an all in one customer relations system.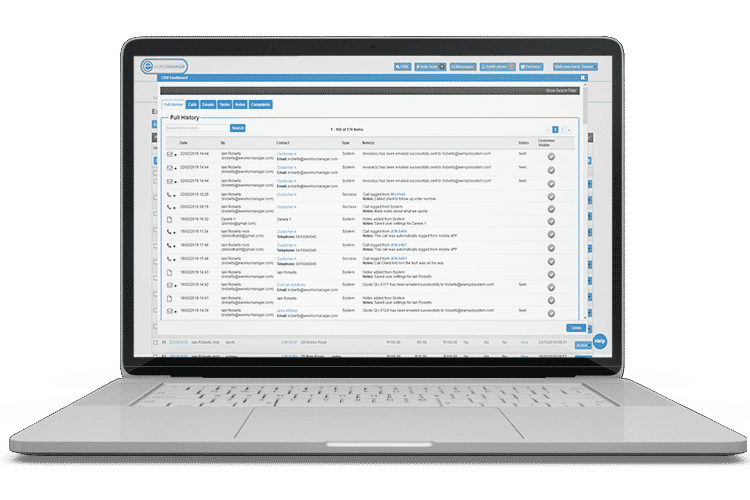 Give Your Customers Access to their Data through the Customer Login Portal
When giving your customers access to the customer login portal, you essentially provide them with access to request quotes and estimates, create new jobs for you, and view current appointments' progress. They can also view and add any notes made within the system, simplifying interactions between you and your customers. You can also enable the portal for each client individually. You can have unlimited customer logins with no extra charge.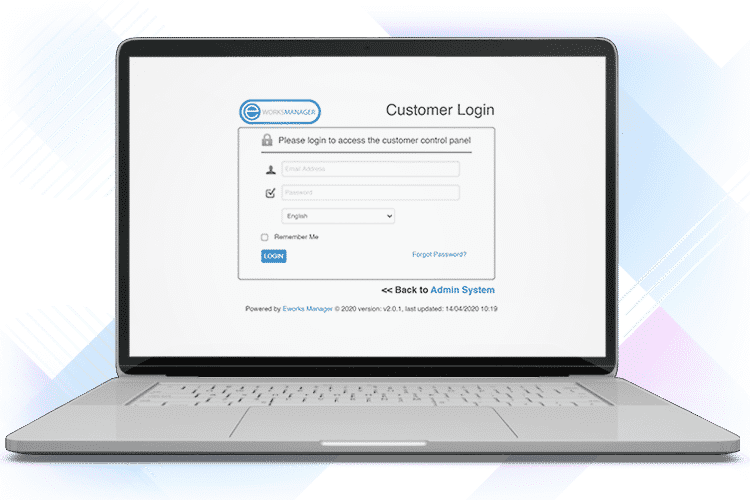 Grow Your Customer Relations from One System
Our Customer Management System allows you to track calls, emails, tasks, notes, and complaints, whether job-specific or general. Eworks Manager offers an Outlook integration that lets you transfer emails directly from Outlook into Eworks Manager and store them against a client. This makes sure that all communication with your customers are reserved for future use.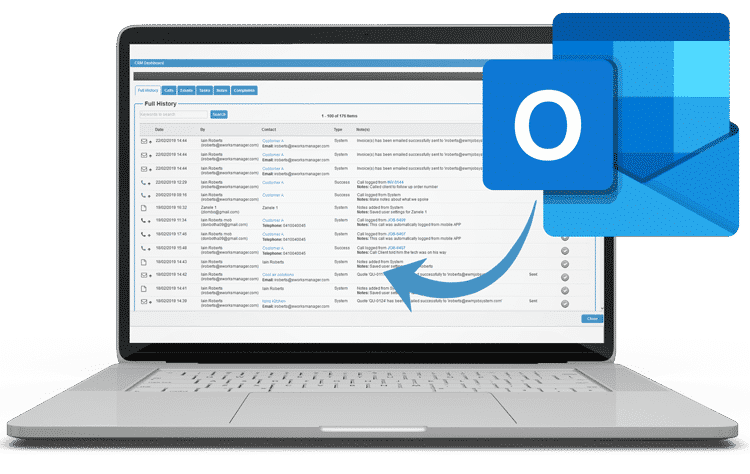 Add Multiple Sites to Each Customer
If you have clients with multiple sites, you can easily add numerous sites, addresses and contacts against a customer. If work needs to occur at another location, you can keep a full work history in your system. Managing additional contacts for those sites is also made easy. We have an import template that is already created for you. All you have to do is populate the template and import it into your system. This way, you can find the information for the contact person at that particular site with ease.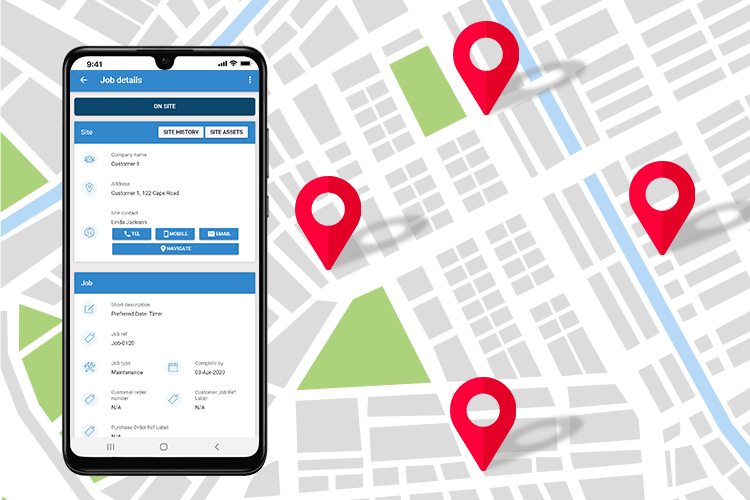 Full Customer Reporting
The various reports available in the Eworks Managers System include; customer profit report, invoice report, complaints report and site turnover report. Knowing which customer makes you the most profit will make sure you are taking care of them. The invoice report will show you an overview of invoices for customers, including total amounts. The complaints report ensures that all issues are noted and quickly rectified to keep your customers satisfied and allow you to pick up on any complaint patterns. The site turnover report will show you a monthly total per customer per site.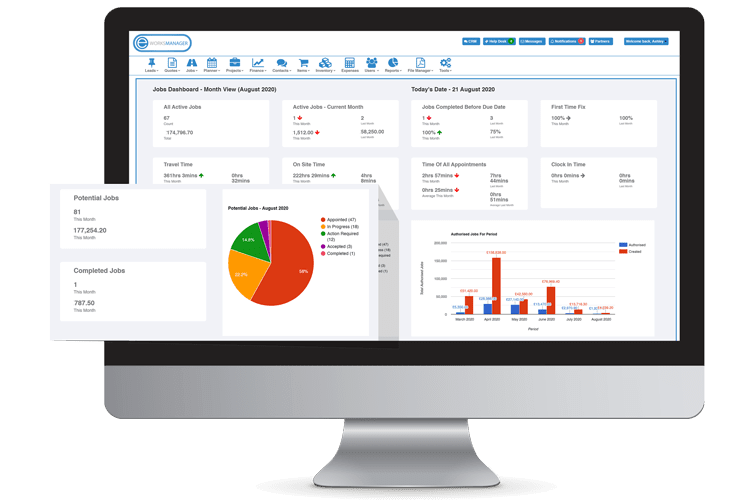 The Complete Business System
Take a look at some of our other great features that would benefit your business.