CRM is likely to be one of the first acronyms you hear tossed around when you first start your business. If this is your first business, you will be unsure of what it is or why it is relevant. Let's look at what this principle is and why mastering it is so crucial for your company.
What is CRM?
CRM stands for customer relationship management, and it is a critical component of every company, regardless of industry. When people talk about CRM in business, it's usually about one of three things.
The first way it will be discussed is as a process. Thinking about it in this way helps you to imagine how you want your business to communicate with its clients. There is a straightforward way you would want to handle your customers from the first interaction to the end of your transactions, and seeing CRM as a method will assist you in determining this.
The second way people describe CRM is as a strategy. It is important that your organisation has a set standard and strategy for managing the relationships you have with your customers. You should ensure that every member of your team understands how you want customer management to be handled by incorporating process aspects.
Finally, you can incorporate the CRM process and strategy by using tools designed to handle all aspects of customer service. CRM systems, as they are commonly known, are used to record and analyse interactions between an organisation and its customers.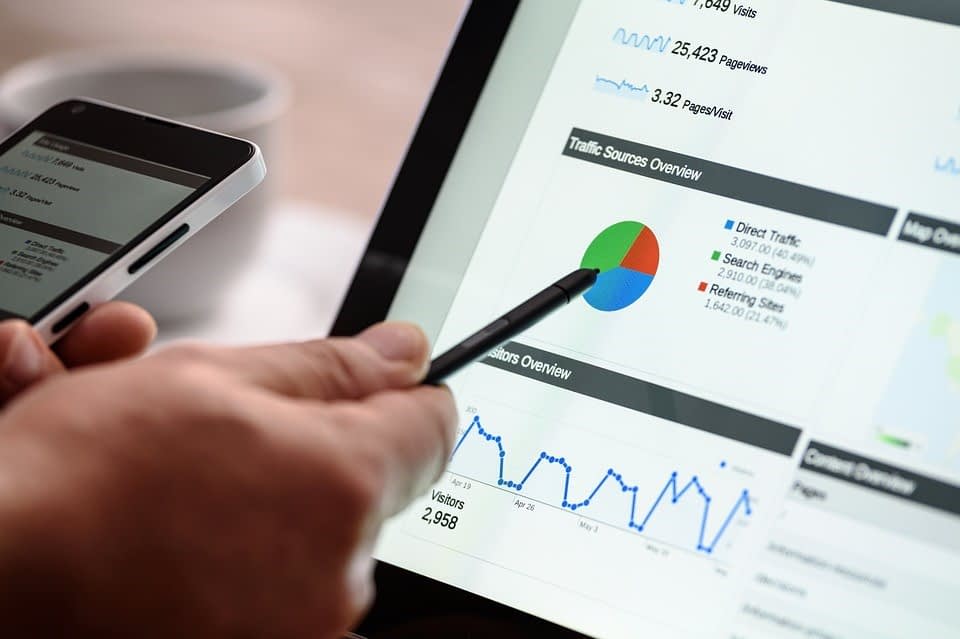 Why Is It Important?
CRM is significant due to the fact that every company has customers. Whether you operate entirely online or have physical locations that customers can visit, you will have to interact with them in some way.
When it comes to dealing with customers, any company should have a code of conduct. This will teach any employee how to conduct themselves while speaking with a customer in order to achieve the best possible result for both the business and the customer. However, you should also have software that can document these experiences so that more can be gained from them in the future.
It makes no difference whether the employees connect with the customer face to face or via an email system. As soon as they open the interaction, they should understand what is required of them.
The CRM system has the added advantage of recording everything that has ever been said. This is extremely important when it comes to maintaining customer relationships because it means that the customer will never have to repeat themselves, becoming increasingly irritated with each person they speak with. As soon as they receive the query, anyone they speak with should be fully informed.
This will strengthen overall customer relationships, which will increase the company's credibility. If you are recognised as a business that cares for their clients, this will help your growth tremendously.
Read more about why a CRM System is important.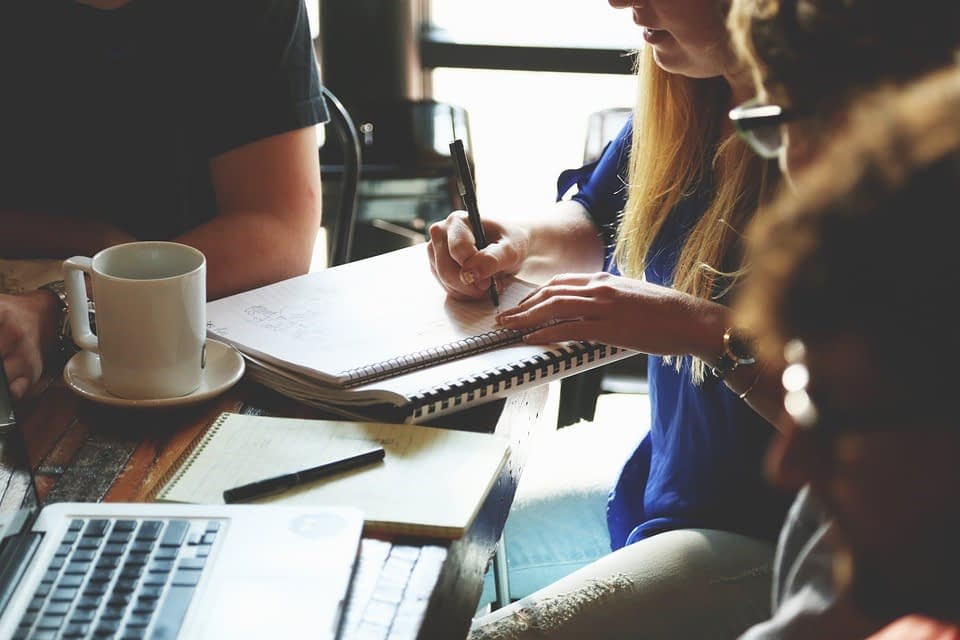 What Can a CRM System Do for Me?
A CRM system can provide and store a wide range of useful data if the proper controls are in place. It can, for example, record all of the information you will need to store about a client, such as their name, address, and contact preferences, to name a few.
This information storage helps an organization to develop a more complete image of the individual with whom they are communicating. This gives them control and allows them to dictate the best way for conversations to proceed. Any grievances or disputes would be recorded, allowing the organisation to learn and implement a new strategy. Customer relationship management is a continuous process that must be updated and learned from in order to reap the greatest benefits from its processes.
Choose the Cloud
Cloud support is an essential feature to look for when selecting CRM software. The cloud is one of the most significant technological developments in recent years, and it has completely transformed the way we conduct business.
It is secure, safe, and simple to use. Furthermore, it means that you can access your CRM system no matter where you are. Access to the CRM system is now easier than ever before, whether you're checking in on your smartphone while on the job or sitting behind your computer at work.
Another significant benefit of using the cloud is that it allows you to integrate the work of all of your workers into a centralized platform. Everyone can see what their colleagues have accomplished and can add or change the workload as needed. This is a powerful tool for having a workforce on the same page and working together. You should certainly consider a cloud-based CRM system to better meet your needs, whatever they might be, because scalability is not a problem and there is no downtime during updates.
CRM – A Necessary Part of Business
As can be seen from the examples above, a customer relationship management service can be useful in a number of industries. One of the first things you can establish when introducing your business to the public is how you react to your clients and the tone of voice of your company. This stance will shift over the course of your career as the market changes and new buyers emerge. You need a system that can accommodate all of these changes; one that can also monitor the arrivals of new customers before you can.
Allow our CRM software to serve as this system for you. Our portal can handle any and all requests you may have and will be a valuable tool to you as you expand your company. Whatever the reason for your need for a CRM system, we have the infrastructure to provide you with the software you require. If you are interested in what we can do for you, please contact us.
Outlook Integration
Transfer emails into Eworks system with our plugin
Record Calls
Record all your calls and track responses
Monitor Tasks
Monitor Tasks and get alerts to your jobs
Manage complaints
Track and monitor complaints and see the history to resolve