Having a system that is able to customise to your requirements
Eworks Manager is a flexible management system that works for both office and field staff! Whether you're an office manager or engineer, Eworks can assist with your workload tremendously!
You can easily manage jobs, invoices, quotes, reports and much more, all within one system!
You can schedule your employee shifts faster & smarter with our powerful & highly effective yet easy-to-use staff management system. Automatically create clear schedules, import staff schedules of your choice and copy shifts.
When allocating jobs, you can view your time planner on the system and see what all your field staff are working on and who is available to do work so you can reactive to those emergency jobs, quickly!
Also, with our Asset Management Software you can manage, create and maintain recurring jobs, urgent jobs, invoices against assets, recurring invoices and maintenance services so you can keep track of your internal assets whether that be your office equipment or vehicles and your customer assets which could be boilers and any other equipment that has been provided to a customer that might require a yearly service.
Our asset management feature is unique from others on the market because it is fully integrated in our flexible management software! With a few clicks of a button you can view all your assets, jobs, services and asset components all in one system which improves workflow and makes life a lot easier.
The system is flexible to you and you are In complete control of your staff, work and customers!
Unlike most job management software's out there, we provide constant support to all our customers, whether you have a quick question, require some more training on the admin system or the app or require a bespoke to change, we are always here to help with our super friendly customer service team and 24/7 support email. Eworks Manager offer many company benefits and above is just one feature so if you're ready to ditch the paperwork and start your Eworks journey, sign up for your 14-day FREE trail and try it out for yourself!
If you would like to get in touch and find out more about our flexible management system, please feel free to call our office directly or pop us over an email, we would love to chat and book in a free online demonstration of the software!
Call us: +61 (3) 9008 9902
Email us:
[email protected]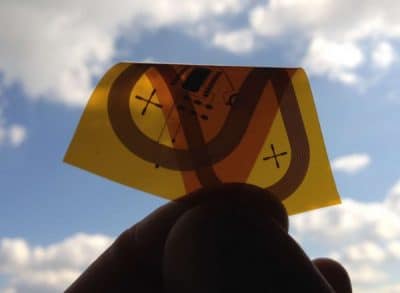 ---