Managing all your trades and employees with complete control.
Service Management Software
When you working on projects with multi trades, its hard to plan out where everyone needs to be and where everyone is up to, you don't want to send in the painter if the roof isn't on yet.
With Eworks Manager it is easy to manage your projects and you can assign the different tasks to different trades, once a stage is complete you receive live updates, any issues are flashed up straightaway and you can make the necessary changes if needed.
Receiving your timesheets electronically as well means that you aren't chasing your contractors and sub contractors at the end of the week. Each job sheet can have electronic signatures and photos attached.
Call us: +61 (3) 9008 9902
Email us:
[email protected]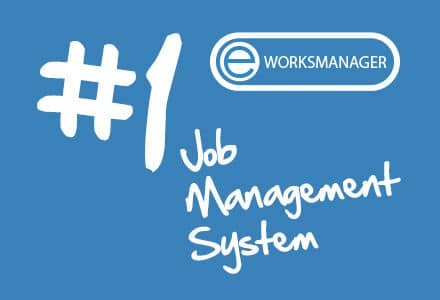 ---