Complete Electronic Timesheets & Reactive Issue Resolution Without Delay. For a 14-Day Free Trial, click here!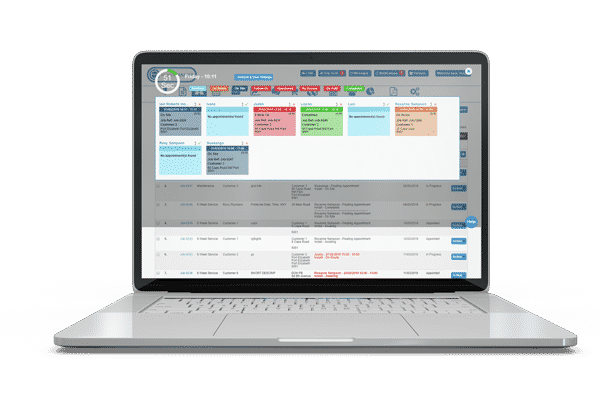 Field Service Management Software
Manage and Track your Staff and Jobs with An Efficient Field Service Management Software
If your business relies on mobile engineers working on jobs on multiple sites, you need to make sure that they are completing every one of those jobs efficiently and at the highest possible standard. One of the best ways to implement this efficient workflow, is with a field service management software. If you are interested in implementing such a program within your infrastructure, please take a look at what our software could do for you.
Our Field Service Management Software is an all-in-one system that supports you as a business owner or as an office admin clerk to keep track of your field workers. It is essential to keep track of your team when out in the field. Losing precious work hours is the leading cause of jobs running over schedule. With our Field Service Management Software, you can manage every phase of every job and every field engineer, all from one place.
Job Tracking
Every action made by workers out in the field is monitored and Tracked within our FSM Software. The system will alert your job scheduling staff about every job that has been assigned to each worker. By simply inserting a date range, your office admin can also see the range of jobs done by each worker for reporting purposes. The system tracks every job, and keeps the staff updated so that if a customer happens to call in, you can identify the location of the field engineer, and the progress of the job. Eworks' Timesheets also enable you to capture a customer's signature from the Mobile App.
Real Time
The Eworks Admin System and Mobile App work in connection with each other. Every action that takes place on the App is continuously updated. A field engineer can indicate that they are on route, add any notes or photos, or when they get the customers signature on the timesheet. The system automatically transfers all information from the Mobile App to the Admin System in Real Time. The Geo Planner will show you a real-time location of your field workers using the Mobile App. Your office will know exactly where your workers are at any time during the day.
Stop Overrun Jobs
With our complete Field Service Management system, you can see which jobs are delayed. In most cases, workers need additional parts for a job, or they are abusing the time spent on site. As jobs are updated from the field, your office staff can view and Monitor photos of work done. Thus, your staff can see the progress of work, as well as any notes added by the worker explaining the delay. If parts need to be ordered to complete the job, your field staff can action this from site. This sends an automatic notification to your office to order necessary parts, and saves time for your workers who would otherwise have had to come back to the office.
Time Management
Time Management is vital when you have teams out in the field tending to a handful of jobs. Our FSM System lets you set up specific jobs and attach default completion times to them. Your office can hence easily schedule and assign jobs to those of the field team who will be available during the day. The Time Planner in the Admin System shows a live and visual representation of all jobs for the day, week or month. This allows your office to easily schedule jobs for your workers without creating duplicates or double bookings. By scheduling jobs effectively, time management is made efficient.
Live Feed
When jobs are complete, on hold or handed back to the office, the live notifications, as well as the Live Panel in the Admin System, assist your office staff in becoming efficiently responsive. With the live panel, you can have a screen in your office, which will display a live feed of how far your workers are with a specific job. This ensures that, as soon as a job is complete, the designated person in the office can authorize the job and make sure that it is sent for invoicing immediately. This leaves no time for jobs to be overlooked or misplaced while you wait for your field staff to bring the timesheet back to the office.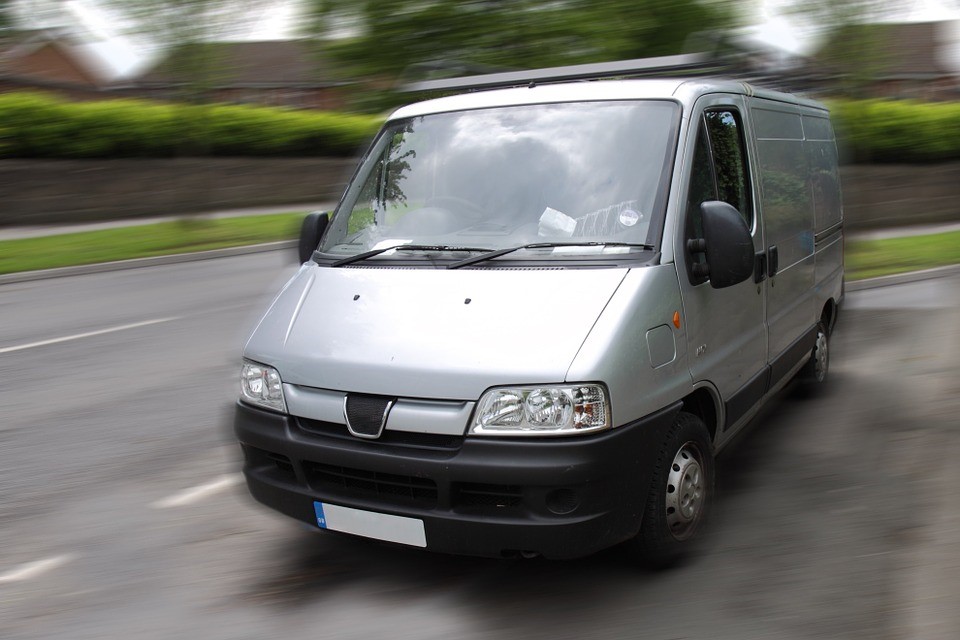 1What is Field Service Management Software?
To put it quite simply, field service management software is a tool you can use to make sure that your field operatives have everything they need to complete their jobs properly. When you send out an operative to complete a job, they will have all the information they need to complete the job and update you in real-time to let you know if there is a problem or if they are able to complete the job. Read more about
what is Field Service Management Software
2How Does It Work?
When you decide to use our field service scheduling software, you will gain access to our online management portal and our app. This app can be installed on any device you send with your operatives for work, be it a smartphone or a tablet. This device delivers the information they need, whether it is directions to the job or an update about parts they need to complete the job. It is a tool which speeds up all aspects of a job you may have. Read more about
what makes a good field service management system
.
3Can It Even Help with Paperwork?
Yes, the right field service management software can even help with the problem of paperwork. Our program is fully customisable so you should be able to set it up to handle invoicing and quotes. At both the beginning and end of the task, you will be able to update the client with the cost, and your operative will be able to make changes in the field as and when they happen. Read more about the
benefits of Field Service Management Software
If you have been searching for one solution to solve your scheduling problems then we might have what you have been looking for. Our program is easy to use and fully intuitive, and we can set it up so it is perfect for you to use no matter what you may need it for. If you are interested in implementing a field management software into your business, contact us for a demo today.
Automate Jobs
Automate your jobs to maintain your assets
Attach files
Asset specific files can be viewed for all your jobs
Asset History
Engineers have the ability to see what has happened in the past.
Plan schedules
Planning your projects allows you to forward schedule your workforce