Eworks Manager's Field Service Management Software is the best solution for any service business that needs assistance in dispatching, order management, inventory management, work scheduling, vehicle tracking, CRM, and more. If you have never worked with our software before, then you'll be pleased to know that it can offer many benefits.
The Fantastic Benefits of Field Service Management Software That Will Transform Your Business
Efficiency Like No Other
This powerful software can organise your business on a completely digital system. Essentially, your business will be moving to a paperless system, which is far more efficient. Your entire team will be able to access the system and manage their workload with ease.
In a field service or trades business, there is usually a lot of admin work and coordinating technicians' jobs. This software provides a single online platform that allows your admin team to dispatch workers, manage appointments, orders, customers and more.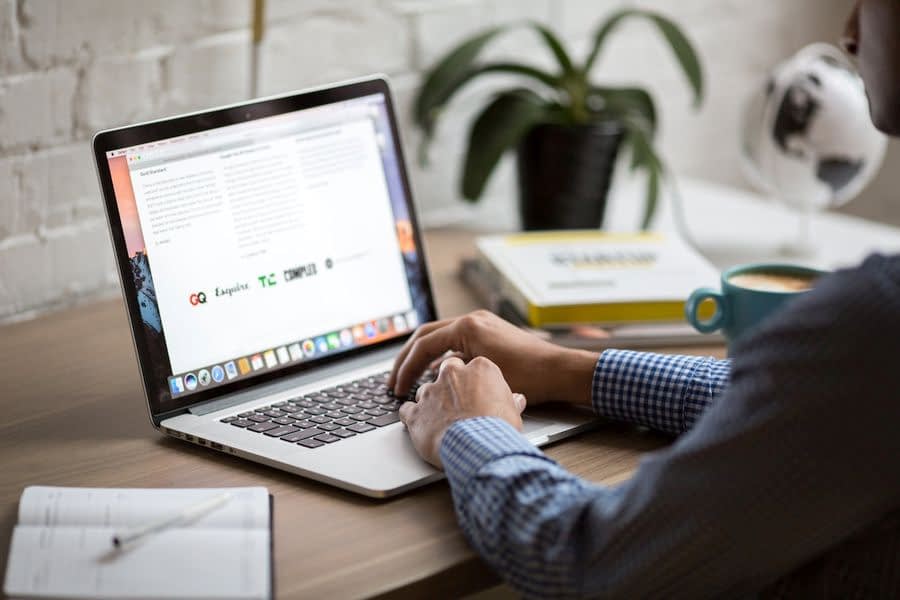 Reducing Costs
With a quality field service management system, you will get a better overview of your company's budget and spending. Eworks Manager's system records all of your business transactions and integrates with three of the world's top accounting software packages: Sage One, Quickbooks, and Xero.
You can monitor your spending and easily eliminate unnecessary expenditure when you have all the statistics in front of you. You can also track company vehicles' fuel consumption and compare suppliers' prices to reduce overall business costs.
Improved Customer Satisfaction
Our software will help ensure that your team always get the job done properly and give the best possible service. Track your team's job progress, and get real-time job notifications. Tradies and field service workers can engage with clients and receive feedback from them using our Mobile Job Scheduling App. Mobile users can also add notes to the jobs and indicate if they need extra parts or need to put a job on hold from the app.
Our CRM System records all interactions with your customers and suppliers, including emails, calls, and any complaints or feedback. We also offer a Customer Portal for your clients, where they can request a new job or a quote from your company directly via the Eworks Manager System. Your customers will appreciate your team's quick response time, and your team will appreciate the app's efficiency.
Standardised Workflow
The nice thing about adopting field service management software is that it has a clean and user-friendly user interface. Eworks Manager has a clean and easy-to-use interface that makes it easier for your admin team to navigate tasks and manage your employees' jobs.
All of your files and documents can be stored in our File Manager, and your customer data can easily be added to the system. With one system in place for all of your users, you will have more transparency and share information effortlessly.
Quick Invoicing
Invoicing an essential part of running a business. If you have a field service management software, invoicing is a quick and easy task. Eworks Manager's Invoice Management Software calculates everything accurately, taking labour hours, stock prices, and assets into account.
Our Mobile App also allows your tradies to create invoices after job completion from their phones. With all the required data and prices logged in the system, you will never have to worry about invoicing incorrectly.
Urgent Tasks
Eworks Manager offers a Planning Software that includes a Geo-Planner. This planner tracks your mobile users in the field and allows your admin team to assign jobs to them based on their location. When an urgent job arises, it is easy to allocate the job to the nearest technician. The technician can accept the job from their Mobile App, and your admin team can receive live job progress updates from the technician.
Stock Management & Equipment Tracking
If your business has a warehouse or storeroom for equipment, assets and stock, this feature is for you. Eworks Manager's Stock Management Software can be accessed from the system and the app. It is the ideal system to keep track of what is available in your warehouse and enables you to order new stock and replenish stock levels well before you run out.
Technicians can create picking lists for their jobs to reserve the equipment or inventory needed for a job. This organised system will ensure that your inventory levels never run low and can prevent stock theft.
Our system also allows you to keep track of assets like equipment or heavy machinery. Eworks Manager's Asset Management Software keeps a full history of your company's assets and their movements. Manage and schedule an asset's recurring maintenance to keep it running optimally.