Modify any of our templates or create your own to suit your bespoke business requirements.
Eworks Manager can be customised according to your business's needs. Brand all of your quotes, timesheets and invoices and digitise company documents on our system.
If you require any bespoke adjustments to the system, it means your team works in a unique way, please contact us to discuss your processes, and we will try and accommodate any bespoke requirements as best we can.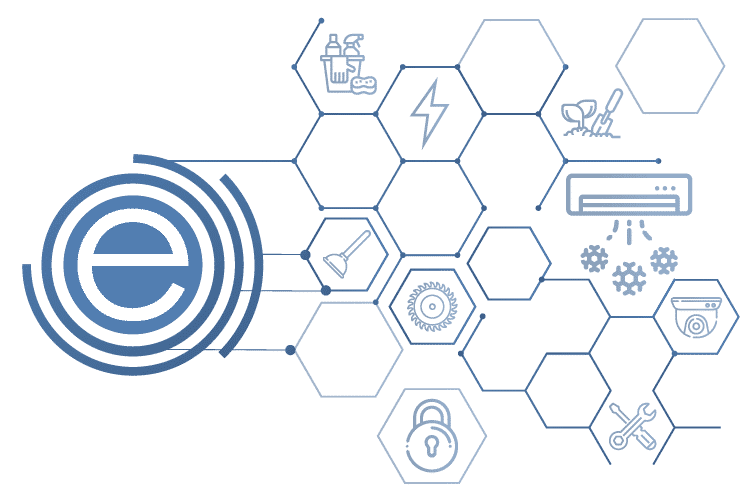 The Complete Business System
Some additional features that would benefit your business