Many people have asked, "What is field service management software?" If you have never used field service software before, you may be unaware of its advantages and may even be uncertain of how to use it. If you want to educate yourself, you can quickly learn everything you need to know right here.
It is important to understand that service management software is simply a software program that allows you to schedule your staff and capture any necessary documents. With field management software, you can easily manage fleets, assets, and anything else you can need.
Field service scheduling software is basically used to monitor every aspect of your team's field operations, and although it may be a subtle component, it is important to understand that it is critical to your overall operation. At the most basic level, it can perform back-office activities such as invoicing and billing. It can also help you have a better overall customer service. You might be missing out if you have never used it in your service business.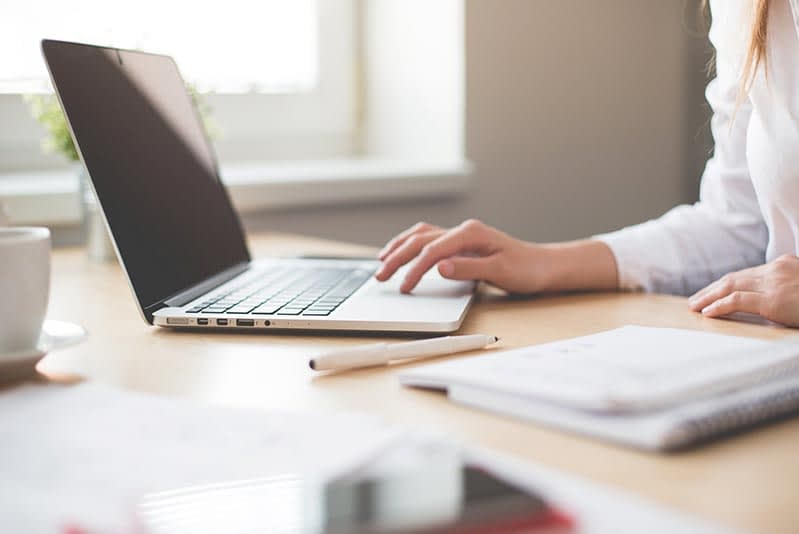 Workforce Management
IT service management software is excellent for assisting you with workforce management. Scheduling the technicians can be time-consuming, but it should be at the center of what you do. After all, you can't expect to offer a decent service to your customers if your team has no idea where they're going or when they'll arrive. However, if you have field service management software for small businesses, you can easily dispatch your team and handle any other part of your company with it.
This is perfect if you provide a full service to your clients or even an emergency service. Of course, if you're not sure if service scheduling software is right for you, there are also plenty of other advantages to consider. It can easily save you money, for example. You won't have to worry about sending your team to the wrong location, nor will you have to worry about double-booking someone.
Inventory Management
It is important to know how much inventory you have. If you don't, you could end up delaying your whole company, which is the last thing you want. The best aspect of service company software is that it helps you to evaluate everything from your production to your inventory and everything else in between.
You would assume that this is only useful if you work in retail, but this is not the case. In fact, it is easy to use for monitoring anything from property to expensive equipment and even telecommunications. Your vehicles are also included in the inventory that you monitor, which is great if you struggle to keep track of everything.
Billing
Making sure you invoice your customers correctly is an essential part of keeping them satisfied. You should ensure that all invoices you have are sent out on time, and that they are paid on time. Customers become irritated when you take too long to give them a bill, and they are also frustrated when you send them an invoice for the wrong amount.
If, on the other hand, you have high-quality field service software for small businesses, you won't have to think about this at all.In fact, you can easily automate your entire invoicing process so that the software does the work for you, allowing you concentrate on the more important tasks.
Real-Time Analytics
All of the above points are possible because of the information that you are collecting in real-time. When you use mobile field service software, you will quickly notice that your software captures a variety of data, including where your technicians are most of the day, the jobs they are working on, and even where they will be next.
This means that when a new job becomes available, you can assign a new technician immediately. This is really easy to do, and you'd be surprised how useful it can be when you've got a lot on your plate. Of course, a field service management system may provide additional information that could be useful while operating the business.
Mobile Applications
When selecting field service software, it is beneficial to choose one that can provide mobile support. A service tracking software can then be expanded into a portable application that handles all aspects of your business. A smartphone application allows you to keep your employees in touch with your head office. It can also provide you with all of the flexibility you need while also functioning as a personal assistant. You have much greater versatility and mobility, not to mention that field employees can support their customers much more effectively. Field workers can quickly access the data they need, allowing them to react to jobs more quickly. Customers will also receive invoices and sign for receipts when on the go, while all data is sent back to management to be processed.

Field management software is ultimately extremely beneficial for your business, and if you don't have it, now is the time to get it.