See Things as They Happen in The Field - Stop Chasing Your Field Technicians for Updates.. For a 14-Day Free Trial, click here!
Job Tracking Software - Real-time Monitoring With Direct Reponse
All-Inclusive Job Tracking Software Designed to Manage and Streamline Your Team's Workflow from Start to End.
Our admin system has a Live Panel that most of our clients usually display on a TV or PC in the office. It allows your team to monitor jobs and staff, so they can intervene when your technicians have no access to a site or when projects are overrun. This feature makes quick work of handling admin tasks. The live panel also allows you to immediately respond to your technicians and manage any issues that come up.
Our Job Tracking Software eliminates the need to follow up with your field workers. You can easily monitor them in real-time and track all other projects completed by your team!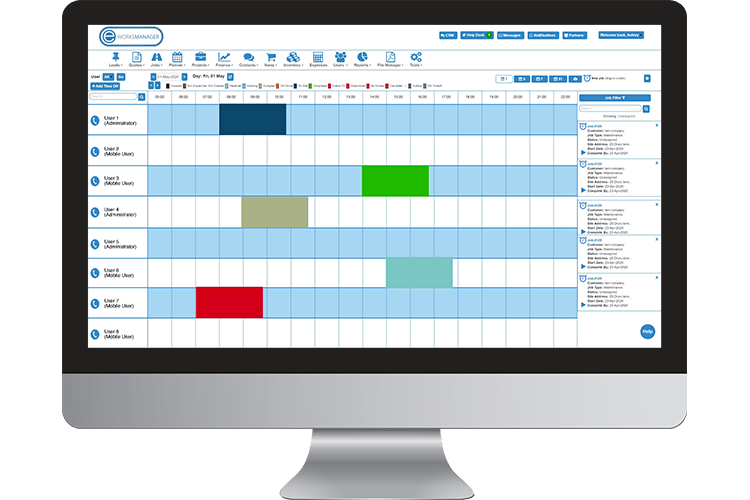 Get Real-Time Updates on the Live Panel
When jobs are completed, put on hold, or handed over to the office, the Live Panel in the Admin System helps your admin staff make quick and effective decisions in response to your technicians. The live panel displays a live feed of your team's work progress. The system also ensures that the appointed admin staff can authorise jobs and send them for invoicing immediately. Eworks Manager eliminates the need for physical timesheets, as everything is managed on the system and mobile app.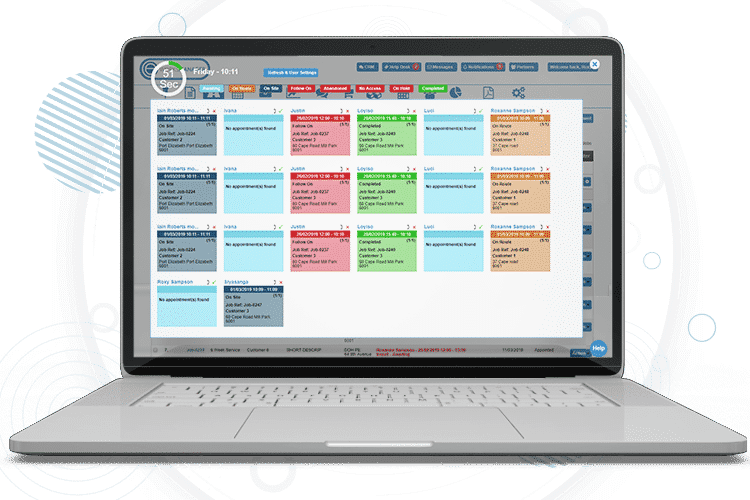 Create Checklists with our Questionnaires Feature
Create questionnaires for your clients' feedback and let them fill them out after the work is completed. Similarly, questionnaires can be set up for your technicians to fill out once they have arrived on-site. Mobile workers can use the Eworks Manager Mobile App to complete checklists or certificates while on-site. You could also ask your team to fill out a safety questionnaire when arriving on-site, ensuring health and safety protocols are followed at every site.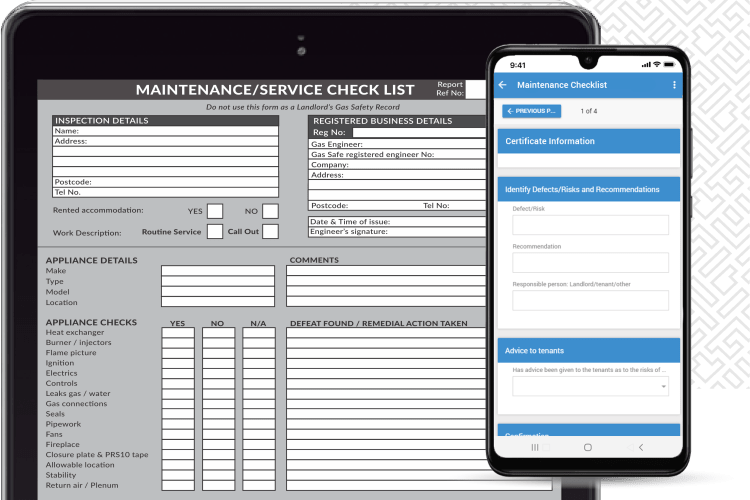 Get Jobs Approved On-Site
Your mobile workers can get their recently completed jobs approved directly from their mobile app while on-site. Our system offers multiple ways in which they can go about this. Our Signature Approval allows clients to sign for the completed job. The Audio Approval captures up to 10 seconds of audio, whereby the client can approve the job verbally. Our SMS and Email Approval methods send the customer a link to click on and approve the job.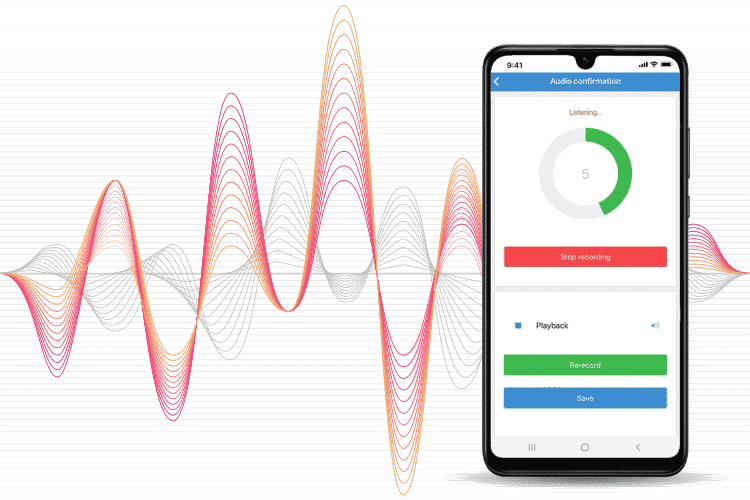 Authorise & Invoice Immediately
Authorise jobs and send them for invoicing from the Mobile App or the Admin System. Our system ensures that invoices are never missed and clients are always billed on time. Manage overdue invoices and set payments terms for each client on the system. Our Invoice Reports section gives a breakdown of all your invoices and the status of each. Easily view all invoices paid and those still outstanding.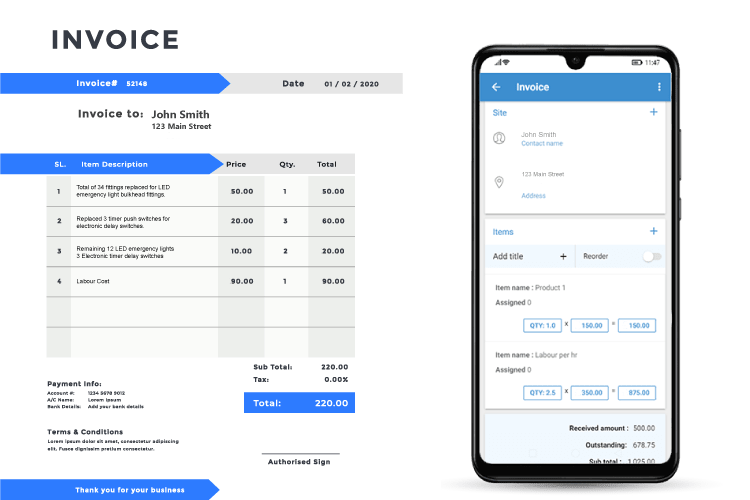 The Complete Business System
Some additional features that would benefit your business
System FAQs
1What is a Field Service Management System?
These systems help manage everything from customers, schedules, staff, and invoices, ensuring all projects are finished on time and that the client is happy with the work.
2How can I track my staff's work hours and pay?
Eworks Manager's system is perfect for companies looking for a real-time job monitoring solution. If your mobile workforce has a busy schedule and hasn't got time for paperwork, you should consider using our
job tracking software
. The system records time spent travelling to your job sites, time on-site, expenses and delays.