Track Your Workers and Plan their Schedules With our Mobile Tracker. For a 14-Day Free Trial, click here!
Live Mobile Tracking - Live Mobile Location Tracker for efficient job planning and scheduling
Keep Track of Your Field Workers with our Online Live Mobile Tracking
Eworks Manager's Live Tracking solution allows you to locate and monitor your field workers' locations quickly. You can also access your mobile operative's locations anytime, from anywhere – ensuring you are always up to date on their progress!
This feature tracks your staff's devices while in the field. You can distinguish which site your workers are at and how long they spend on-site. You can also distinctly see who the closest worker is to any reactive jobs that arise.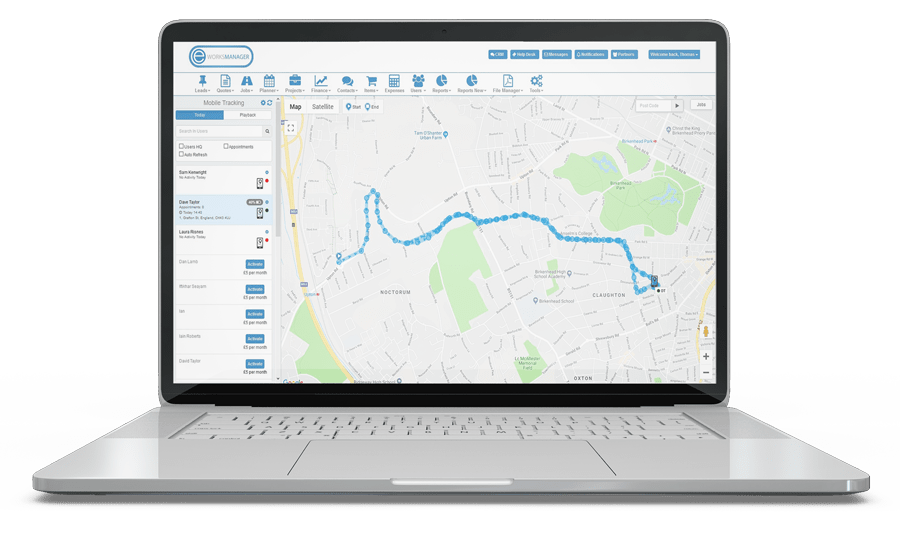 Real-Time Reactive Planning & Automatic Updates
The live map within our Online Live Mobile Location Tracker enables you to see where your mobile workers are at all times. This is particularly helpful for those urgent jobs which come in and need to be finished as soon as possible. With our software providing a real-time live mobile location, you can instantly assign the nearest worker to any reactive tasks which arise. Automatic updates notify when your tradies' are on-route, on-site and when an appointment is concluded, allowing you to inform your clients along the way.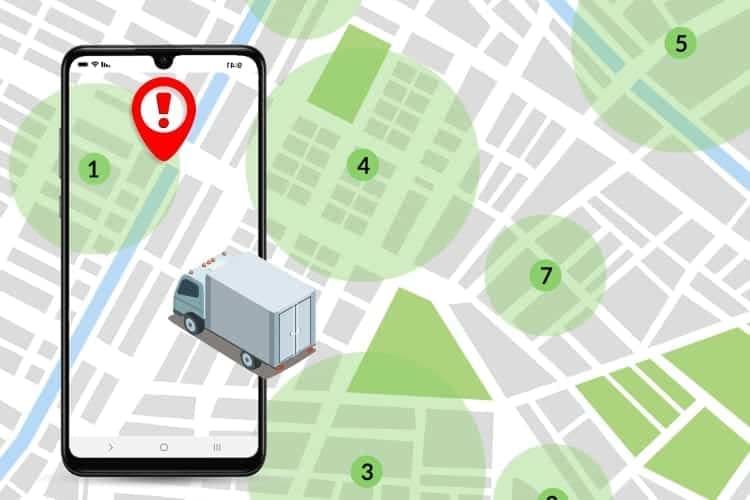 Switch Off Tracking After Hours
Our Live Tracking App allows you to monitor your employees at all times; however, you can turn tracking off after hours. This produces detailed tracking data during trading hours and enables your staff to the freedom they need after work.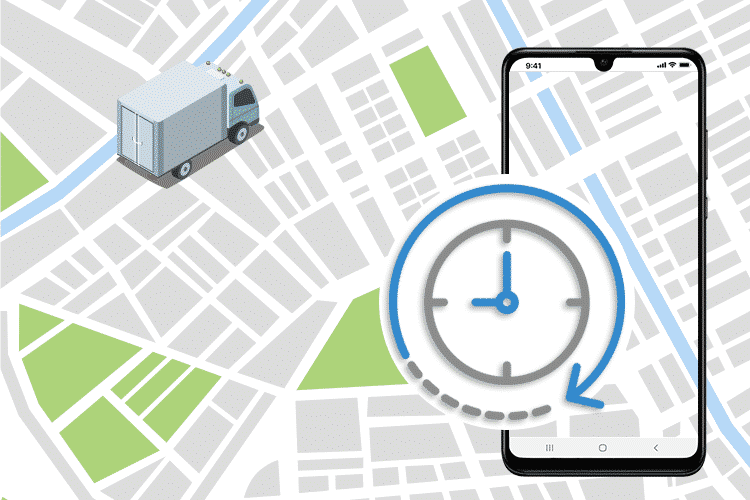 Track Your Mobile Workers' Jobs in Real-Time
Our Admin System and Mobile App operate seamlessly together. This means that every action within the app is continuously updated, whether workers indicate that they are on-route, add notes or photos, or receive approval from customers on the job sheet. The software automatically syncs all data between the Mobile App and Admin System live in real-time.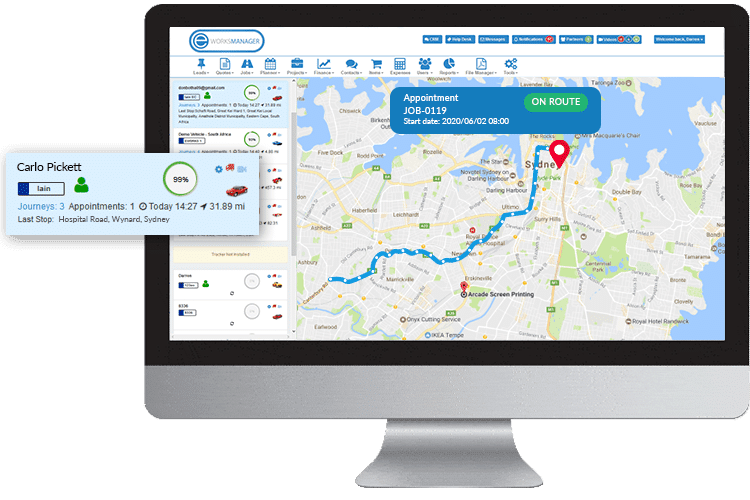 Keep Track of Every Business Aspect with Our Fully Integrated System
Our Online Live Mobile Location Tracker feature is not only effective but also beneficial for your business. This feature is integrated into our Field Service and Job Management Software, allowing you to easily track your workforce and manage your workload all within one system!
Our live map allows you to see if your tradies are where they need to be. Whether they are running late for an appointment, on-site or on-route, you are never left in the dark.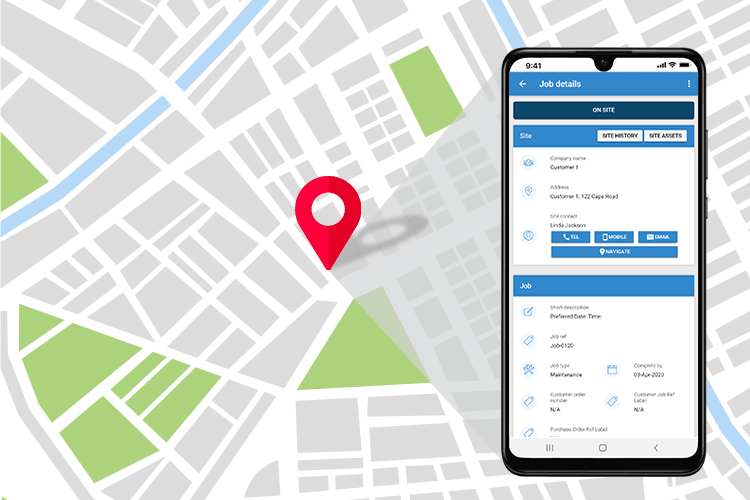 The Complete Business System
Take a look at some of our other great features that would benefit your business.
Live Location Tracking FAQs
1What is Live Mobile Tracking?
Live Mobile Tracking
uses GPS locations received from a GPS enabled device and provides a live map's relative position. Eworks Manager has adopted a strategy of providing real-time location information within our system to allow for more effective and efficient planning purposes.
2How can an online live mobile location tracker benefit my business?
Our Online Live Mobile Location Tracker provides employers with a method to track and capture workers job-related information. Companies within the service or trades industries typically use this software to improve their job turnaround times.
3Why should I use Live Location Tracking?
Live Location Tracking can increase productivity by reducing calls to field workers and increasing customer satisfaction with faster response times. Knowing where your staff are and where they have been can drastically improve your workflow and decrease fuel costs.