If you run a field service or trade business, you should seriously consider implementing a Customer Management System. Below, we have listed a few reasons why a CRM system is essential for any business.
Every Business Needs to Maintain Customer Relations
The biggest reason service businesses need CRM systems is that every business needs customers to survive, and they need to maintain relationships with their clients.
To do so, you need a system that lets you respond to customers promptly. What's more, if you have the correct CRM tools available to your sales team, they will be in the best position to assist customers with any request they might have. Happy customers will always have a lasting positive impact on your business.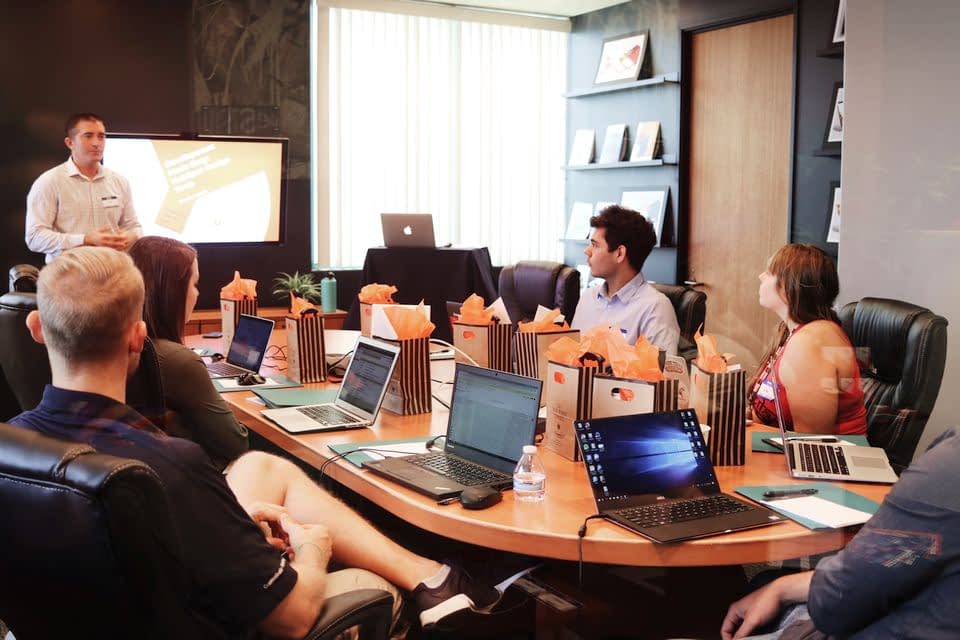 Why CRM System Is Important for Company Collaboration
With the right CRM platform, your company's employees can collaborate more closely, and the system organises everything you need for clear communication with your customers. Your team will have access to the same customer information and can work productively at all times.
With a sound CRM system, you can be assured that your staff have the tools they need to work together with all the data easily accessible to meet any customer's needs.
It Reduces Error and Risk
The real advantage of a customer relationship management portal is that it can help reduce some of the error and risk you can find in conventional business practices. Firstly, as stated earlier, your staff has access to the same information, which means there is less risk of something going wrong when helping a customer.
One of the disadvantages of customer management is that it can be passed through several hands or sent over various mediums like phone or email. However, the CRM software records all interactions your team has with customers. It can keep a record of phone calls, follow-up emails, and more.
It can be frustrating for the customer to have to repeat their issue or query over and over. If your company truly wants to care for its customers, you should ensure that it is equipped with all the right tools to deliver top-quality experience. One tool that will surely be the best for your team is a CRM system.
It Can Help You Grow
So, why spend so much time and effort nurturing your clients and your customer relationship management? Client management's positive reputation is one of the critical factors required for substantial business growth.
Some of the top businesses that people think most fondly of usually have excellent customer service management, and they know how to go the extra mile. Consumers are also more likely to want to spend their money where they believe they will be treated well.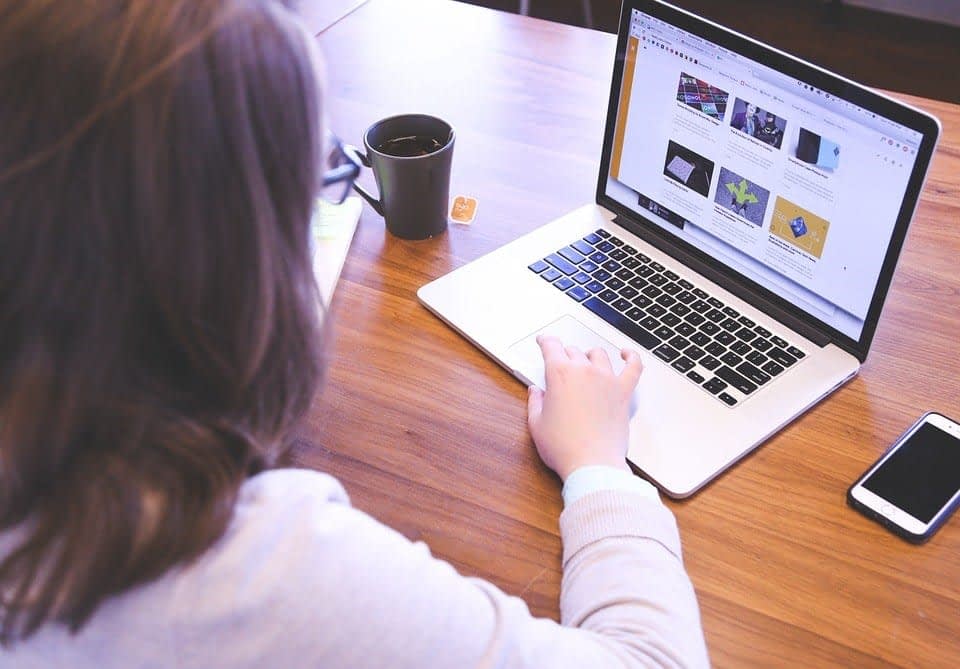 Invest in a CRM System Today
Whether you are looking to build new stronger relationships with your customers or looking for new methods of tracking the results of marketing and sales strategies, CRM software is what you need.
---
At Eworks Manager, we understand why a CRM System is important, and we offer fantastic CRM software perfectly suited for any business. Contact us today for a demo if you are ready to improve how your business manages customer relationships.
Outlook Integration
Transfer emails into Eworks system with our plugin
Record Calls
Record all your calls and track responses
Monitor Tasks
Monitor Tasks and get alerts to your jobs
Manage complaints
Track and monitor complaints and see the history to resolve