Create, Manage and Track all your Tickets In One System!
Managing Your Tickets Efficiently
Managing your customer queries has never been easier with Eworks
Help Desk Software
. Create, manage and track all your customer's tickets, in one system and ensure that you are always aware of any issues. Our software also allows for a quicker response time, ensuring that your customers are always satisfied with your service.
A member of staff or your customers can create tickets through either your Eworks
admin system
or the
customer portal
. With our ticket system, each inquiry is also tracked and stored in the cloud and can easily be converted into a job should a field engineer be needed on site.
To create a ticket, your staff or client can simply: select the category of the issue, select what the issue relates to, give a description of what the issue is and add an attachment if needed – it's as simple as that!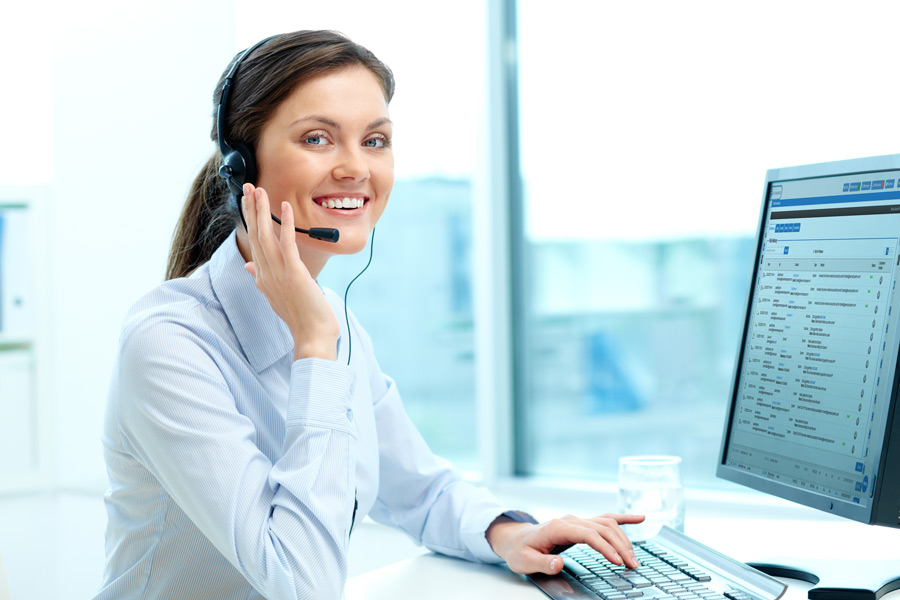 Setting Up Your Own Personalised Help Desk
The Help Desk Includes Three Sections:
Questions
Create your own personalised questions for your customers to answer. This way, when they log a ticket, they can quickly give you all the information you need about the problem they are experiencing. This also saves your staff valuable time from having to make a trip to the customer's site to inspect the problem, or having to call in to find out more information.
Questions are also specific to the categories you set up in the system. Your Customers can give you all relevant details you need to find a solution before getting to site. With this feature you can also set up priority levels for each given ticket ensuring SLA's are met, as well as merge or link tickets within the system.
Solutions
Once your customer answers the relevant questions set for them, you are then able to respond immediately with a solution. You can also easily add solutions to the Eworks
Help Desk
by simply selecting the category they match to and explaining steps the customer needs to take.
When a solution is added to a ticket you can make it visible to the customer through the login portal. You can also make them aware of the solution by sending them a direct email from the system.
Categories
Categorising your customer tickets is the first step in knowing what the issue relates to. Simply add to your specific categories, select which employee will tend to the category and match the relevant question and solution. With these actions, you can make the process efficient and increase productivity and customer satisfaction.
Each Ticket, tied into our Job Management System, Can Be Converted to a:
Help Desk Software
can keep you in control of any issue, from start to end.
If you would like more information on our
Help Desk feature
please get in touch and grab your
14-day free trial
today!
Call us: +61 (3) 9008 9902
Email us: [email protected]
---
Outlook Integration
Transfer emails into Eworks system with our plugin
Record Calls
Keep track of all calls and responses
Monitor Tasks
Monitor Tasks and generate alerts to jobs
Manage complaints
Track and monitor complaints and see the history to resolve