Manage Your Supplier Communications in One Place With Outlook Integration and Complaints Management
If you're looking for a software that can keep all your supplier information and communications within
one system
, then Eworks Manager is for you!
Eworks Manager is a
Field Service Management
Software which helps companies manage their workflow all within one system. Eworks is an
SRM Software
that allows you to store, manage and track all your supplier details and communications.
You can also transfer all your suppliers via our import feature! With this feature, you won't need to manually add each supplier.
All supplier information is safe and encrypted, ensuring peace of mind. You can manage which users have access to your supplier information, meaning you are in complete control.
With our SRM feature, you can also manage all your supplier communications that have been logged into the
system
. These may include emails, calls, complaints, notes, tasks and a full history of all
purchase orders
made for the supplier.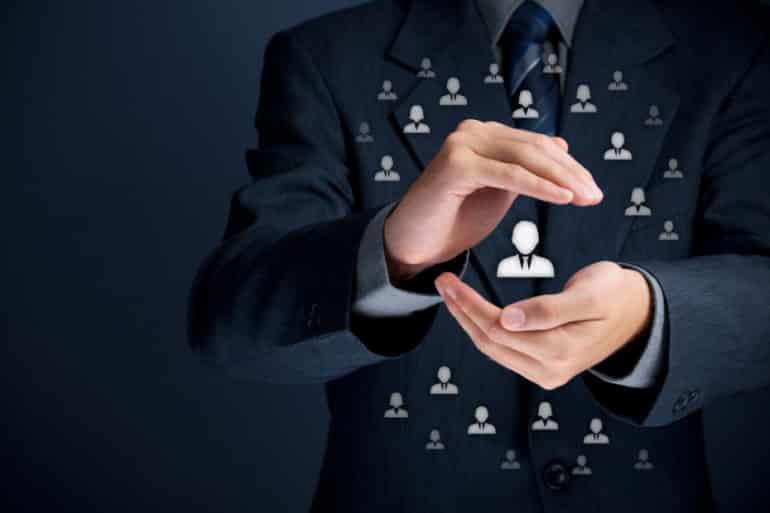 Eworks Manager is one of the only Field Service Management Software companies to provide continuous
support
to our customers. If you have a question, require additional training on the admin system or the
mobile app
or require a change, we are always here to help. Our super friendly team of industry experts will happily talk to you over the phone and via 24/7 support email.
Eworks Manager offers plenty of business benefits, so if you're ready to ditch the paperwork and start your Eworks journey, sign up for your 14-day FREE trial and try it out for yourself!
If you would like to get in touch and discuss our SRM Software or any of our features, please feel free to call our office directly or send us an email, we would love to chat and book you in on a free online demonstration of the software!
Call us: +61 (3) 9008 9902
Email us: [email protected]
---
Outlook Integration
Transfer emails into Eworks system with our plugin
Record Calls
Track all calls and responses
Monitor Tasks
Monitor Tasks and generate alerts for jobs
Manage complaints
Track and monitor complaints and see the history to resolve