Job Management Software is a powerful tool that you can invest in for your service business.
At Eworks Manager, we offer Job Management Software that can make a real difference to your business. Whether you are a field worker or admin staff, your whole team can benefit from this software in many different ways. Our software is affordable and helpful to many different kinds of business industries.
What Is Job Management Software?
Job Management Software reduces your workload by managing everything in an orderly and efficient system. With a proper system in place, you can instantly locate and check any specific job's details. You can better manage your team by improving your team collaborations, and eliminate paperwork, as everything is saved digitally in the system.
Eworks Manager's all-in-one Field Service Management Software can help you grow your company's productivity and be accessed anywhere.
Read more about the Benefits Of Job Management Software.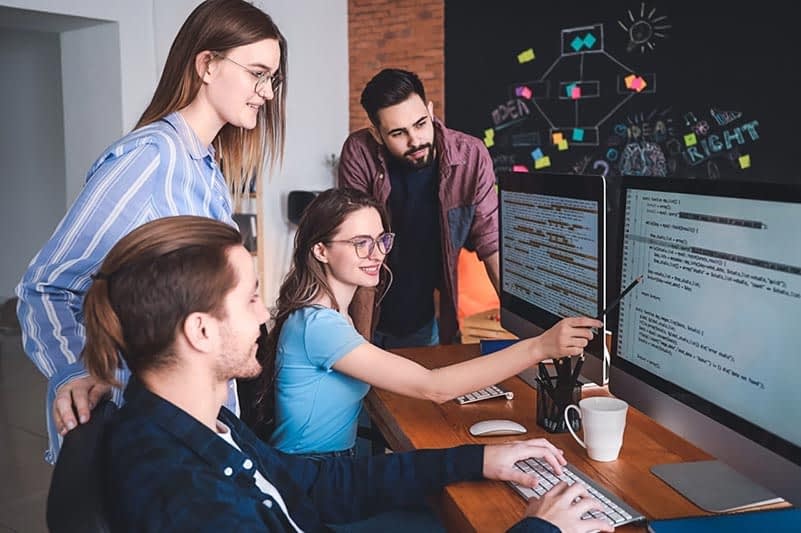 Who Uses Job Management Software?
Business owners invest in this software to benefit the various parts of their business because they can understand the importance and how useful it can be to everyone involved, from admin to field workers.
Many different industries use Job Management Software, especially those who operate in the field service or trades industries. These industries typically use the software because they need to manage many individual jobs, assets and multiple field technicians.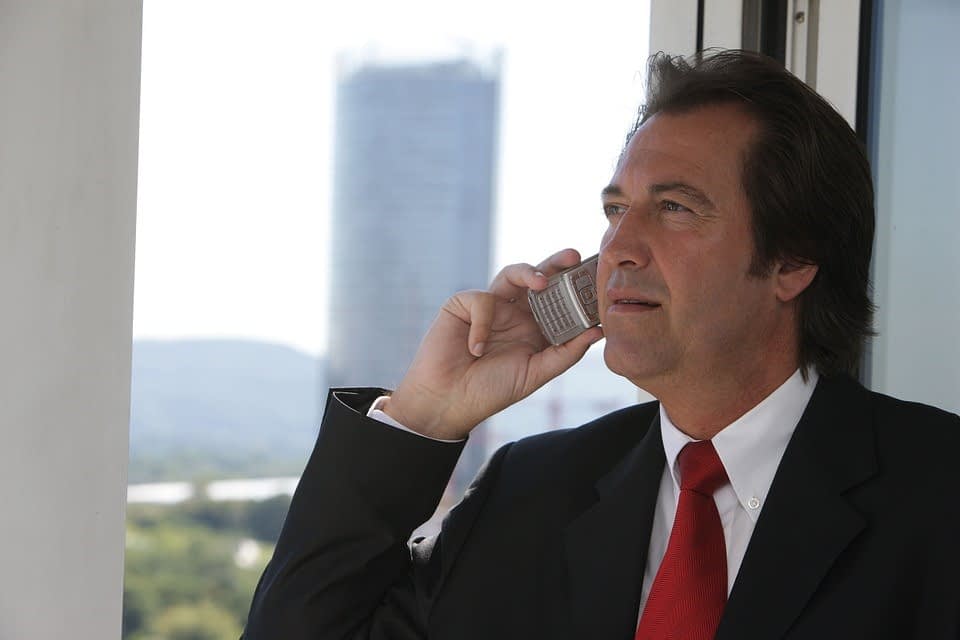 Field Service Technicians and Tradies
One of the wonderful things about service management software is that it can be extremely beneficial to your technicians. These are the people out working in on sites, so they need to know where to be, the equipment they need for the job, and the time they need to be on site.
Without a system in place, many field technicians may struggle to communicate effectively with the admin team back at the office. Eworks Manager has designed a Mobile Job Scheduling App that is perfect for field techs to receive their job information and communicate with the rest of your team.They can take out their phone and update everyone on their job's progress and inform admin if they run into any issues.
Digital Job Card Software is excellent for your team if they are always on the move because it's completely paperless! Technicians can upload digitised documents or certificates to fill out on the job. No paperwork, no hassle.
Admin Staff
The admin staff are often involved in setting up and allocating jobs, and with the right system, they can do this much more effectively. Job Management Software improves communication between the admin staff and the field technicians.
With Eworks Manager, admin can easily manage a Time Planner, plan jobs economically and even track technicians in the field while they're on the job. We also offer a File Manager in our cloud-based system so that you can eliminate the mountains of files and paperwork in the office. Everything is stored online and can easily be retrieved when needed.
Business Owners
As a business owner, you need to ensure that you stay on top of your company's finances. This can be difficult when you don't have precise records of the jobs completed and those booked for the future.
Business owners can use to this software to make informed business decisions and improve it. For example, your job management system could indicate that multiple jobs are requested, but not enough technicians are getting to the job on time. This could mean that you need more technicians, which can be resolved.
Business owners should always know what's going on, and this kind of software gives them the ability to do so. This software can help with invoicing, quoting, placing orders, and dealing with customers.
Eworks Manager's software also has a fantastic reporting feature that summarises different sections of your business. You can gather important analytics and statistics from reports generated from all the collected data on the system.
---
Eworks Job Management Software
At Eworks Manager, we offer the best Job Management Software on the market, which means you will get your money's worth. We offer a wide range of features within our system, so whether you're investing in this software for your admin team or want to make things easier for your technicians, we have the best solution for you.
If you are thinking about investing in job management software, please call Eworks Manager today! We are always happy to help cater to the specific needs of your business. Check out our website to find out more about what we have to offer!
Read more about why our Job Management Software is so good!
My Jobs
Manage your workload from the App
Schedule Jobs
Schedule other jobs on the App for your colleagues
Manage Assets
Record and maintain your assets
Van Stock
Manage your van stock and products used on jobs