All your projects can be tracked and planned in our software, and you can plan your maintenance with our planner. For a 14-Day Free Trial, click here!
Project Planning Software - The Ideal Project Scheduling Tool for Your Service Company
Manage and plan your work using our job management software and increase the profitability of your projects.
Since projects will last anywhere from a few weeks to several years, and because competition is so intense, it's critical to keep track of all project costs. We will assist you in managing your project's expenses from start to finish using our Project Scheduling Software. This way, you can keep track of your profit and margin rate right from the start.
Since our Project Planning System is cloud-based, the administrative team can use it from the office or on-site. The Mobile App, which operates both online and offline, is also available to your field workers. This enables all work to be recorded and performed without regard for data loss or location.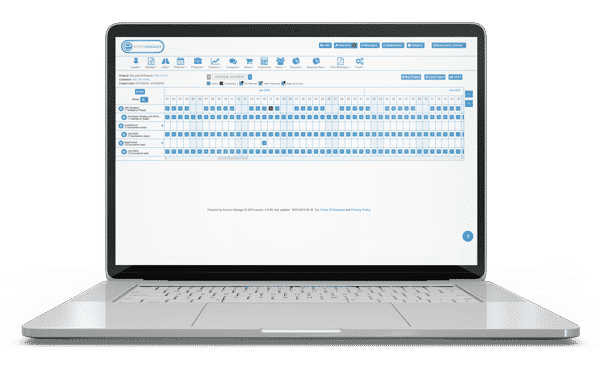 Invoice Separately or as a Group Project Invoice
You can submit a project to our system and delegate it to various trades. You can appoint a task to a project and, once you apply the goods and services to the job, the costings start to add up. If a job within a project is completed, you can invoice it directly as a single invoice. Similarly, several invoices can be grouped together into one invoice.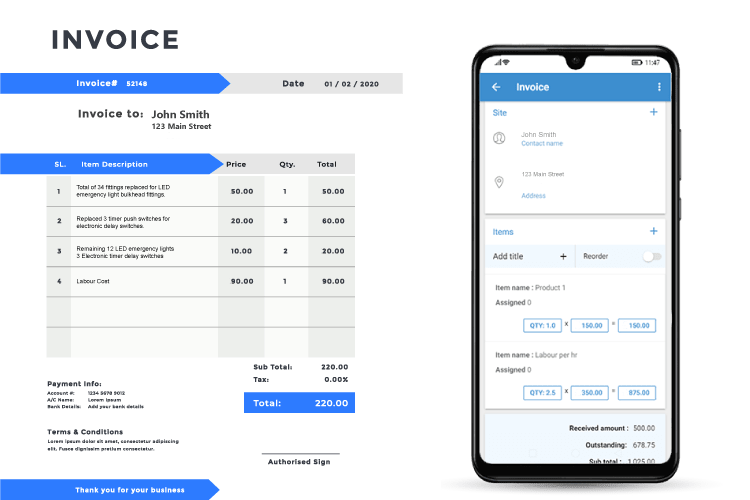 Complete Project Expense Management
You can always refer to the overview when you begin building on your projects. Our system will provide you with a rundown of the items used, any related purchase orders, labour costs accrued during the appointments, and any other costs that may have arisen. This encourages you to break down the expenses from the beginning and keep track of the budget.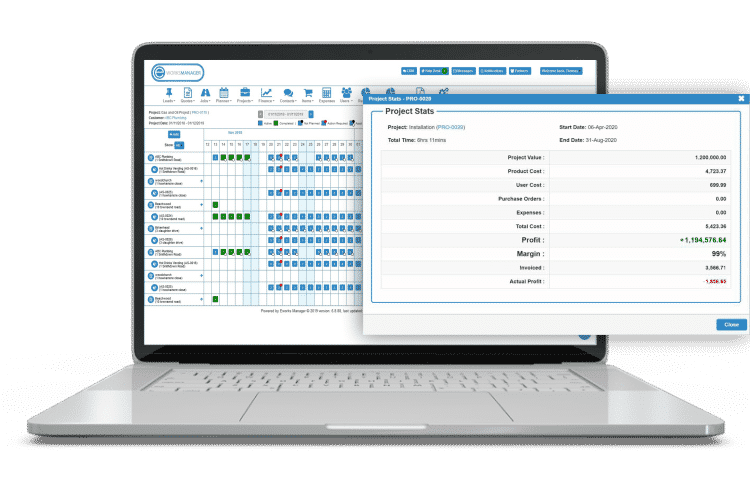 Create Digital Forms to be completed in the field
Using our electronic documents, we can digitalise all your documents that need to be processed on-site. A risk assessment form is perhaps the most popular form used in our Project Planning Tool.
When a job comes to completion, the electronic forms are filed with it. These forms are kept and can be found in our file manager if you are one of those highly audited businesses for health and safety. You won't be wasting time looking through files or chasing down lost documents from your field staff.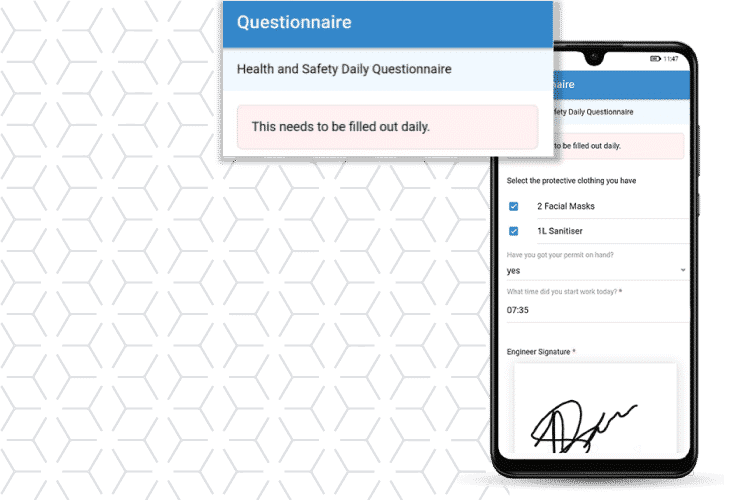 Comprehensive Project Reporting
Eworks Manager's reports section gives you a breakdown of both your jobs and their present state. Through all of this data, you can monitor your projects' progress and ensure that they remain profitable.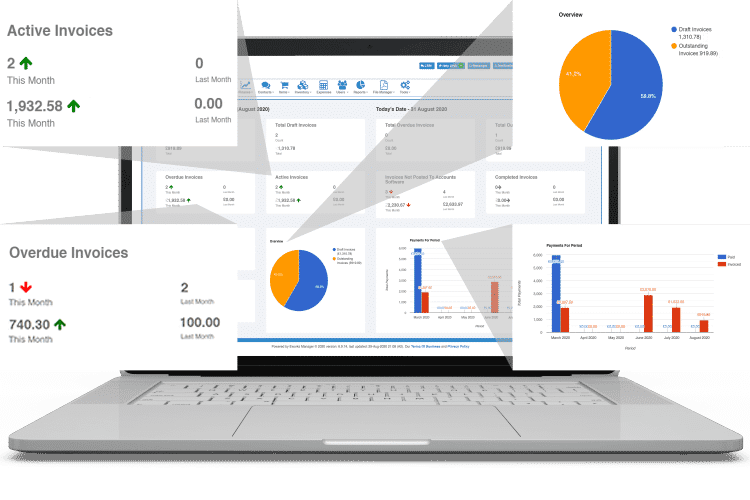 The Complete Business System
Take a look at some of our other great features that would benefit your business.
Project Planning System FAQs
1What is a Project Planning System?
2How does a Planning System work?
Switching between projects and customers is pivotal to the Planning System. Choose from a variety of views to build simple to-do lists or comprehensive worklists to organise your projects. You can also track how much time you spend on each task.
3Why is Project Planning System important?
A planning system is important for guiding partners, teams, and project managers along each step of a project. To define targets, minimise costs, prevent missed deadlines, and achieve the agreed-upon product, service, or outcome, scheduling is required.