Eworks Manager's software development team has worked hard to provide a system that can streamline any field service business's operations. Our software is perfectly suited for any company with a team or multiple teams of people working in the field and requires a single system that can efficiently run operations and business processes.
Electricians, Electrical Engineers, Sparkies - Our system is a fantastic solution for running an Electrical business.
4 Reasons Why Eworks Electrical Engineering Software Is So Good
Increased Efficiency and Convenience
Managing your sparkies can be a difficult task. Eworks Manager, a leading Field Service Management Software, was developed to help your electrical business run on schedule, to digitise your workflow, and keep your admin organised and productive.
From one system, you can create, assign and schedule jobs for your team and contractors. Track your team working in the field and monitor their job progress. Admin staff and your electricians can create accurate invoices imediately after job completion. Our Mobile App is perfect for sparkies to receive their work schedules, and even fill in digital electrical certificates on their devices.
Your business will always be on top of your figures with the Reporting Software. This feature offers you multiple reports against jobs - invoiced, completed and outstanding - and even your profits and losses. With the User Time Sheet report function, you can track your field staff times spent on jobs. This means no more capturing times at the end of the week, as all the information is already there.
Enhanced Professionalism
If you want a professional edge, our system is a powerful and effective tool that will manage your business from a single, central database. Every employee will be able to log onto the system. Our system offers a complete CRM system to manage customer data. Your team can manage calls, emails, quotes and invoices on the system, which will improve your team's response times and give them that professional edge you're looking for.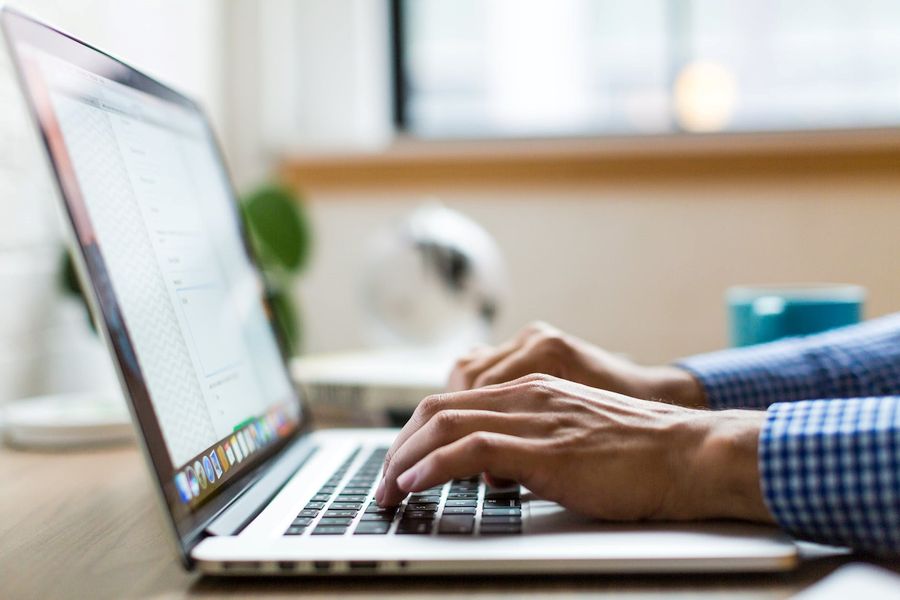 Optimised Schedules & Real-Time Planning
Eworks Manager's Geo Route Planner lets you manage appointment scheduling, all while taking worker availability; travel distances and worker location into account. This feature provides accurate planning of tasks as they come in. Some tasks may be specific to a group of workers, and so this feature can help assign jobs to the most suitable users according to job types and select the most economical time for your users. Save time on admin, reduce travel time and fuel costs, with just one feature from our Electrical Software.
Our Job Tracking Software and Planning Software features are both great for viewing where your team are in the field, and planning new jobs around their schedules in real-time. Admin staff can easily coordinate electricians' jobs from one system, using these fantastic features.
Higher Accuracy
Because Eworks Manager digitises your entire business onto a single system, the system can accurately calculate job costs, orders, quotes and invoices for you. This is much easier than dealing with mountains of paperwork, where things get lost. A paperless system and digital job cards ensures that nothing gets lost or forgotten about.
As mentioned before, our system offers reporting software that helps your business get better insights into your business's productivity and financial growth.
We hope that this article has given you better insight as to why Eworks Electrical Engineering Software is so good!