Manage Tasks on the App and Store Your Entire Workload on One System.
Our system is cloud-based and includes a full range of features and tools to simplify and organise your business's workflow. Eworks Manager offers unlimited storage for all of your work and system data online, including all users, customers or supplier information. The system also stores all of your completed and scheduled jobs along with their attachments.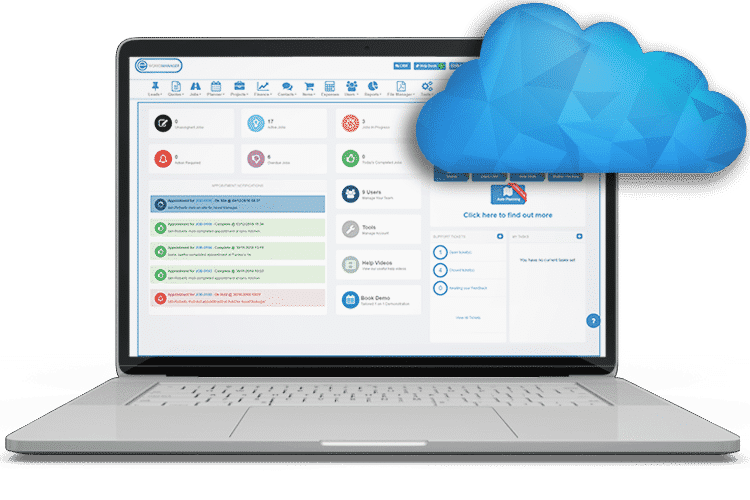 Store All of Your Files and Documents
Eworks Manager has unlimited cloud-based storage, so your business never has to worry about losing data, essential documents or job history. The system is online so that you can manage filing digitally and eradicate mountains of paperwork. Store all of your documents, attachments and photographs of jobs in our File Manager.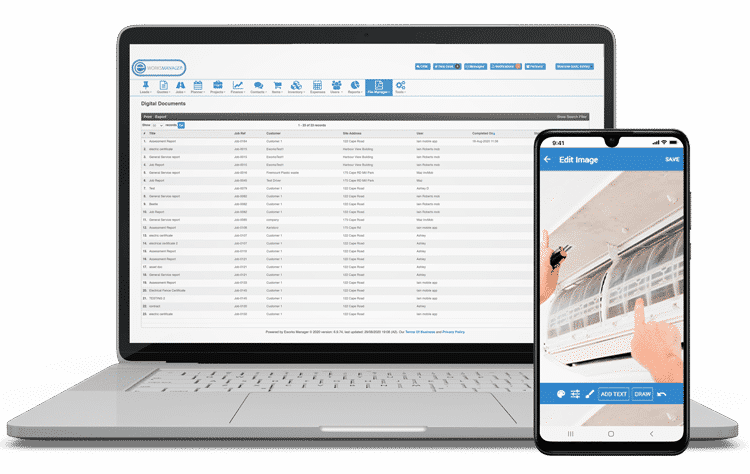 On-Hand Mobile Documents
Upload and digitise documents and attach them to their relevant jobs. You can then access and fill in the documents from your mobile or tablet device via our Mobile App.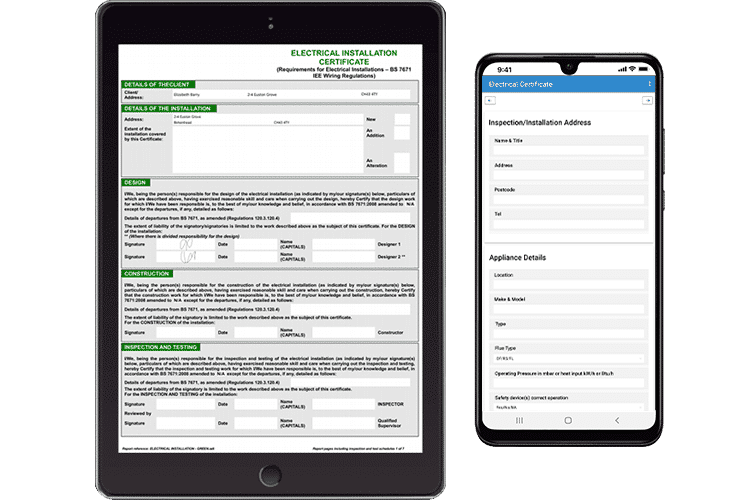 Customise Job Sheets for your Staff
Capture customer signatures from our Job Scheduling App. Job sheets are automatically created based on the job information provided. This saves time from filling out job cards and paperwork onsite and lets you authorise your job quickly. We also offer customisable job sheet templates for you so you can create custom fields for your staff to fill in.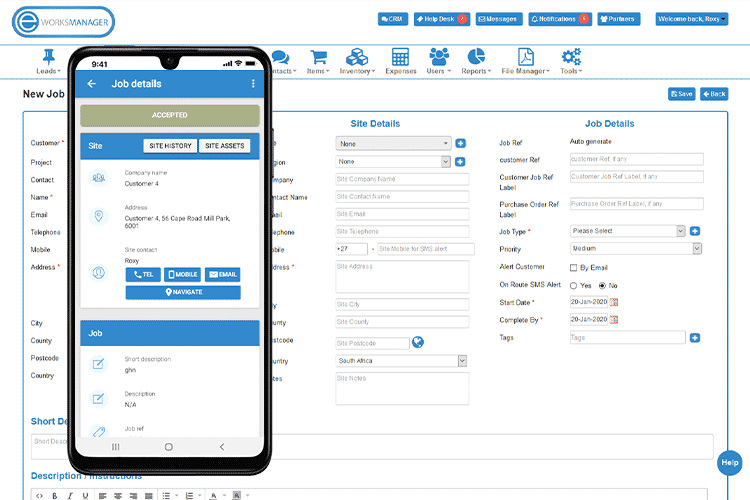 The Complete Business System
Some additional features that would benefit your business
Workload Manager FAQs
1Does Eworks Manager's system help my business be productive with tasks?
Our
Task Management Software
can assist your sales team in setting up tasks for themselves. These tasks could range from meetings to demos and callbacks. Tasks will appear to your team as notifications with a pop-up alert, ensuring they never forget important calls or emails.
2How do I manage my workers' time effectively?
Our Work Management System includes a Time Planner that displays all jobs for the day, week or month. Your office can use the planner to schedule jobs for your workers efficiently without creating duplicates or double bookings. By scheduling appointments effectively, time management becomes a lot easier.