Create, Manage and Distribute Leads Effectively and Efficiently. Monitor Sales and Performance. For a 14-Day Free Trial, click here!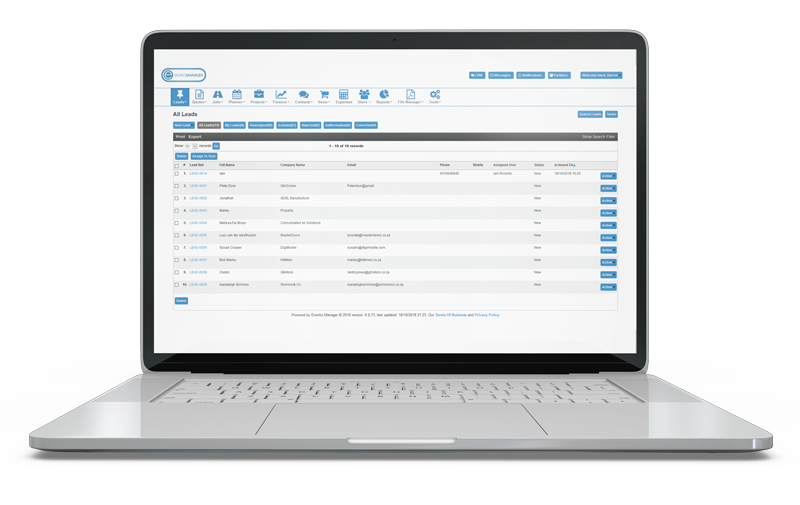 Lead Management System
Import
If you have a large accumulation of leads, Eworks lets you import them all at once, saving you the time of adding each one manually.
Convert to customers
Convert Leads into New Customers. If the lead relates to a current customer, the system will notify you with a conflict message. This message minimises duplicate customer entry into the system.
Tasks
Create and manage Tasks for yourself for your own individual leads. The system will notify you when the tasks need completing.
Full CRM
Easily capture calls, notes, complaints, and send emails to your leads from the CRM tab.
Attachments
Upload Attachments such as site documents or user manuals to any given lead. When converted to a quote, the attachment will automatically be synced. Once the quote is accepted and converted to a job, the attachment syncs to the job for your field worker to view.
Authorisation
The access rights per user on the system will allow you to select a specific person/s to authorise leads. Authorisation is handy in the case where you have a manager or supervisor who needs to make sure that the lead or opportunity entries are valid.
Reports
Create additional fields in the lead details section, where you can use the available search filter to find specific leads and either print or export these for reporting purposes.
Convert to estimates and quotes
Convert a lead into a quote to build in-house, and print or email it to your customer. Schedule a sales appointment for your field technician to do an onsite inspection before creating a quote to send off to your customer.
Call us: +61 (3) 9008 9902
Email us: [email protected]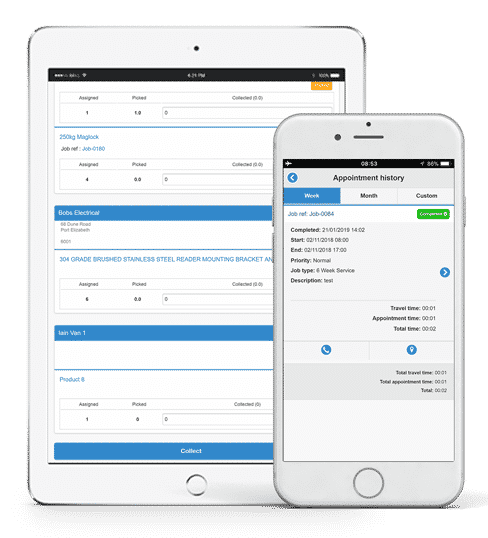 FAQs
1What is a Lead Management System?
A system to capture and manage details and information for a potential customer or opportunity. Managing Leads has never been easier with and all in one Lead Management System. Being able to import, manage, convert and create tasks against leads makes for a more productive and efficient way to manage potential customers and opportunities.
---
Import Leads
Import all your leads into one system - Distribute to your sales team.
Customised Data Field
Create custom Data Fields for necessary information required from Leads
Track Sales
Track Leads converted to quotes, and finally invoices for performance reviews
Reports
Generate Reports based on existing leads and conversions