Take pictures of evidence from the job and keep track of your workload. For a 14-Day Free Trial, click here!
Job Management Software - A System and App Developed for the Field Service Industry
Manage your tasks with the app and keep track of the whole workload in one place.
Our software is cloud-based and provides a comprehensive set of features and solutions for streamlining and organising your company's workflow. Eworks Manager has unrestricted cloud storage for all of your work and process files, including records about employees, clients, and suppliers. Both of your finished and planned tasks, as well as their attachments, are saved in the system.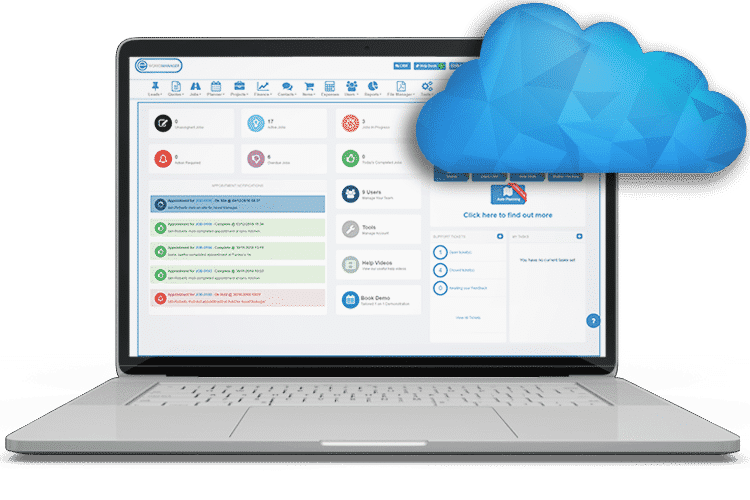 Store All of Your Files and Documents
Your company will never have to worry about losing files, important information, or job records with Eworks Manager's unlimited cloud-based storage. The interface is web-based, allowing you to access your data digitally and eliminate stacks of paper. In our File Manager, you can save all of your notes, attachments, and work photos.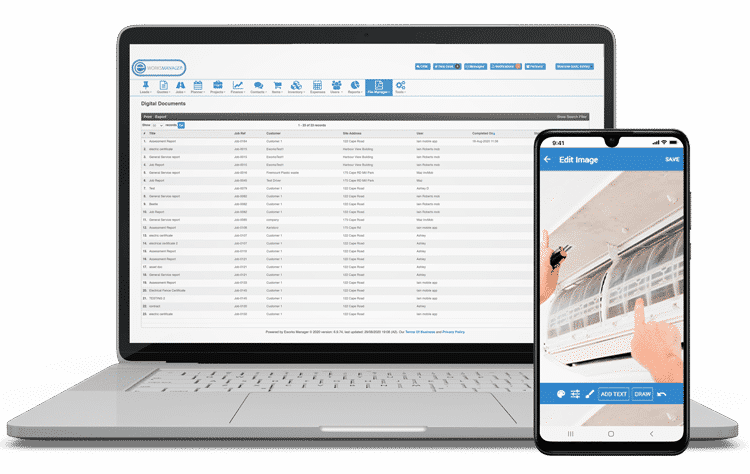 On-Hand Mobile Documents
Upload and digitalise records, and bind them to the jobs that they pertain to. The forms can then be accessed and filled out using our Mobile App on your smartphone or tablet.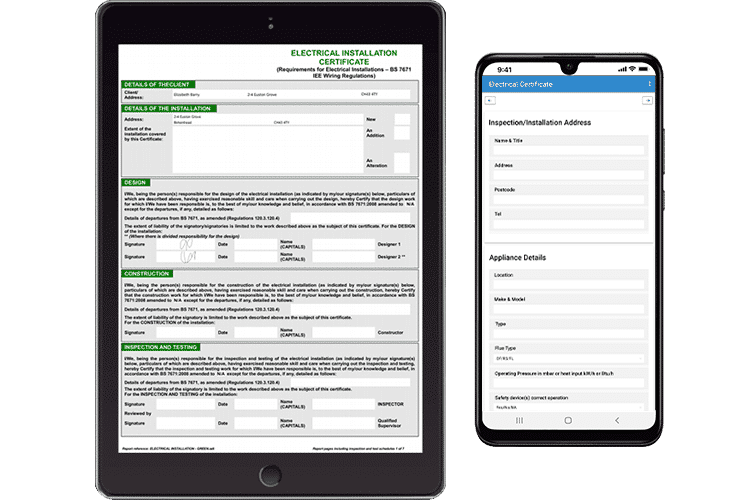 Customise Job Sheets for your Staff
Our Job Scheduling App can be used to capture client signatures. Job sheets are generated automatically based on the job details. This eliminates the need to fill out job cards and documents on the job site, allowing you to immediately authorise the job.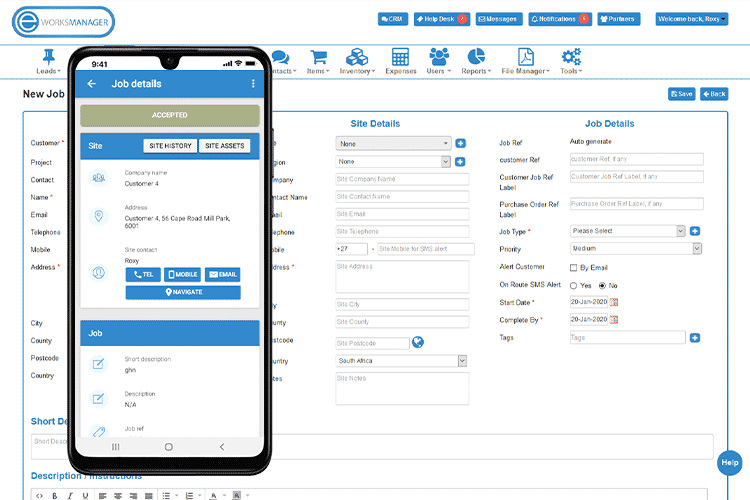 The Complete Business System
Some additional features that would benefit your business
Job & Work Management Software FAQs
1Does Eworks Manager's system help my business be productive with tasks?
Your sales staff can use our Job Management Software to create assignments for themselves. Meetings, demos, and callbacks are examples of these activities. Tasks will surface as reminders with a pop-up reminder to your staff, meaning that they never miss important calls or emails.
2How do I manage my workers' time effectively?
A Time Planner is included in our
Job & Work Management Software
, which shows all tasks for the day, week, or month. The calendar can be used by your office to easily arrange tasks for your employees without having duplicates or double bookings. Time management gets even simpler as appointments are well scheduled.