Personalise any of our templates or build your own bespoke software to meet your specific business needs.
Eworks Manager can be tailored to your company's specific requirements. On our system, you can brand all of your quotes, timesheets, and invoices, as well as digitise company documents.
If you need any bespoke software modifications, it means your team operates in a special way. Please get in touch to clarify your procedures, and we will do our best to satisfy any special requirements you may have.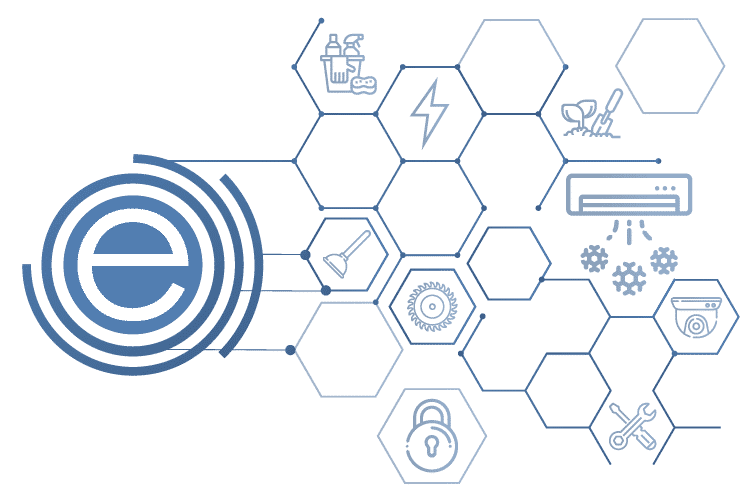 The Complete Business System
Some additional features that would benefit your business