When you run a company that relies on a lot of equipment or machinery, you should ensure that you take care of it as best you can. What if you accepted a job that required a particular piece of equipment only to find out later that it was not available when you needed it? This can be extremely problematic for your business, and it is something you must effectively handle.
Investing in asset monitoring software is one of the best options for this type of problem. Here at Eworks Manager, we have the best IT asset management tools on the market, which we will address in more depth shortly. This system is top-of-the-line, so you won't want to pass up the opportunity for your business.
Read more about the benefits of asset management software.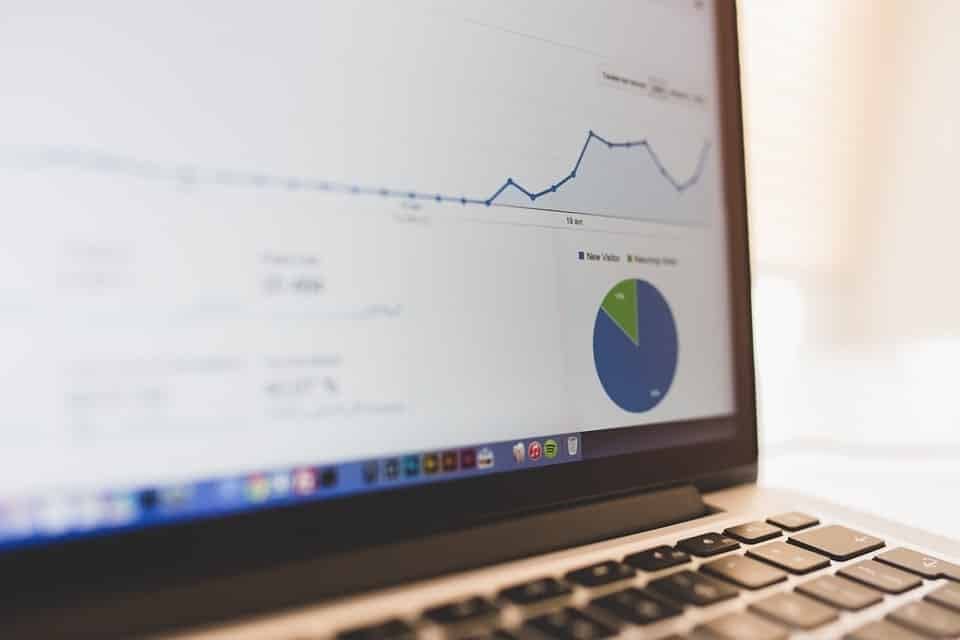 What Are Assets?
Before we get into asset software, we figured we'd look at what assets are. This may be something you're not acquainted with so you certainly don't refer to them as assets all of the time.
Essentially, the assets of your company are the items you use when working. This can include the vehicles you use to get to work or the equipment you use to complete tasks. Since so many different items can fall under this category, many businesses have far more assets than they know.
Would you be able to complete the jobs on time and in the safest way possible if you didn't have these assets? The response is typically no, so you must ensure that you are properly handling your assets and that you know where they are at all times.
It is also useful to make a list of your assets to ensure that you have control over them. This can be time-consuming, but it is often useful in determining if you have enough assets to justify investing in asset management software in the future. After you've created a list of your assets, you'll find it much easier to set up your new system after you've installed your asset management software.
What Is Asset Management Software?
What is asset management software? Asset register software, such as the one we provide here at Eworks Manager, is a type of software that helps you to keep track of your assets. You can enter all of your assets into our system and keep track of where they are. This is very easy, and the whole system is very user-friendly.
You can use this asset inventory system not only to keep track of your assets, but also to set up jobs to ensure that everything runs smoothly. You can track your assets even while they are in motion, which can be very useful.
There are many forms of asset management software available, with some companies having more features than others. It is critical that you choose a package that meets your company's requirements and includes all of the functionality you need to keep your operations running as smoothly as possible.
Important Software For Your Business
The appeal of this type of software might not be instantly apparent to those who do not already have software asset management tools in place. The reality is that this system is immensely useful to many business owners in a wide variety of industries, as long as it is used correctly.
When setting up a job, you must be able to do it efficiently so that you do not keep the customer waiting. You can do just that with the right corporate asset management software by using the software to determine where the assets are. This will reduce the time it takes to set up jobs for customers and make your staff more efficient because less time is wasted.
With fixed asset management software, you can also be absolutely sure that accurate details on all of your assets will be available instantly. This can have a huge effect on health and safety in your company, and it is something you should be careful about if you work with heavy machinery and potentially dangerous equipment. If something goes wrong, it is documented, and all of your employees will have access to this information before making some kind of booking.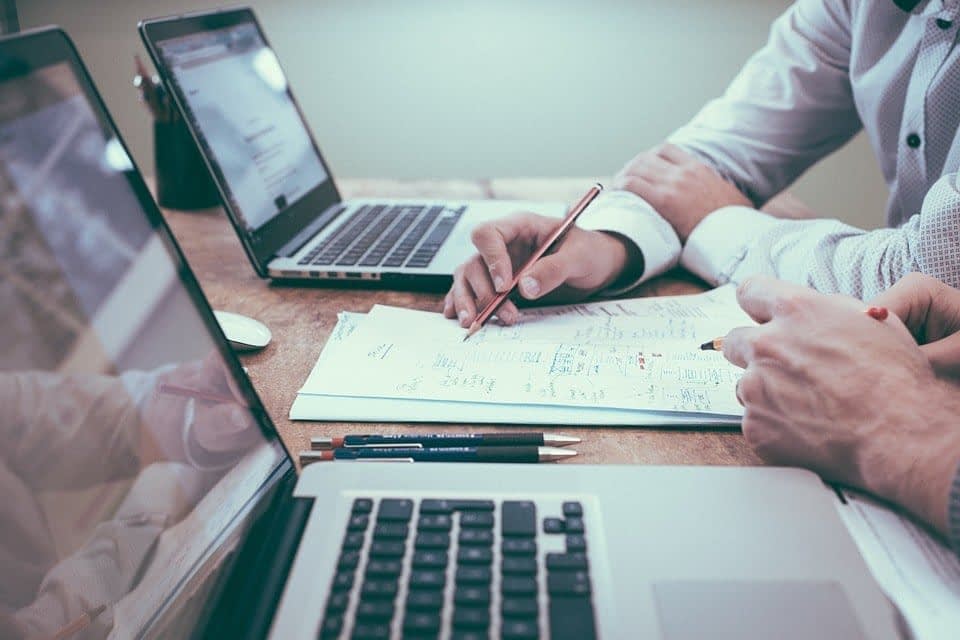 Variety Of Uses
Asset management software is particularly useful to many different types of companies because it has a variety of functions. Of course, this can vary depending on the type of software that you invest in, but if you select the packages that we provide here at Eworks Manager, you should be able to see the benefits.

You can queue up some jobs, search for available assets, or update details on the assets in your system. With a variety of functions and a package that can be customised to many different industries, this is often the first option for many companies.
Try It Today
Now that you know a little bit more about asset management software, you should consider investing in it for your company. With this software, your company will be able to expand and become more profitable in general. You will see the advantages of a more efficient workforce in your company and ensure that you are safe if anything goes wrong. Be sure to contact Eworks Manager right away to see if our package will help you turn your company around.
Automate Jobs
Automate your jobs to maintain your assets
Attach files
Asset specific files can be viewed for all your jobs
Asset History
Engineers have the ability to see what has happened in the past.
Plan schedules
Planning your projects allows you to forward schedule your workforce