Eworks Manager offers the latest innovative Asset tracking software that can benefit your business. Many businesses are using software to improve the efficiency of their companies and save time and money. As a business owner, you need to ensure that you have the tools you need to keep everything running smoothly, and this software is one of the most effective tools you can add to your business.
You should consider several benefits of asset management software if you want to invest in this kind of software for your business. Our asset management software is one of the leading sellers on the market, so you can be assured that you can rely on it to give you all of the benefits.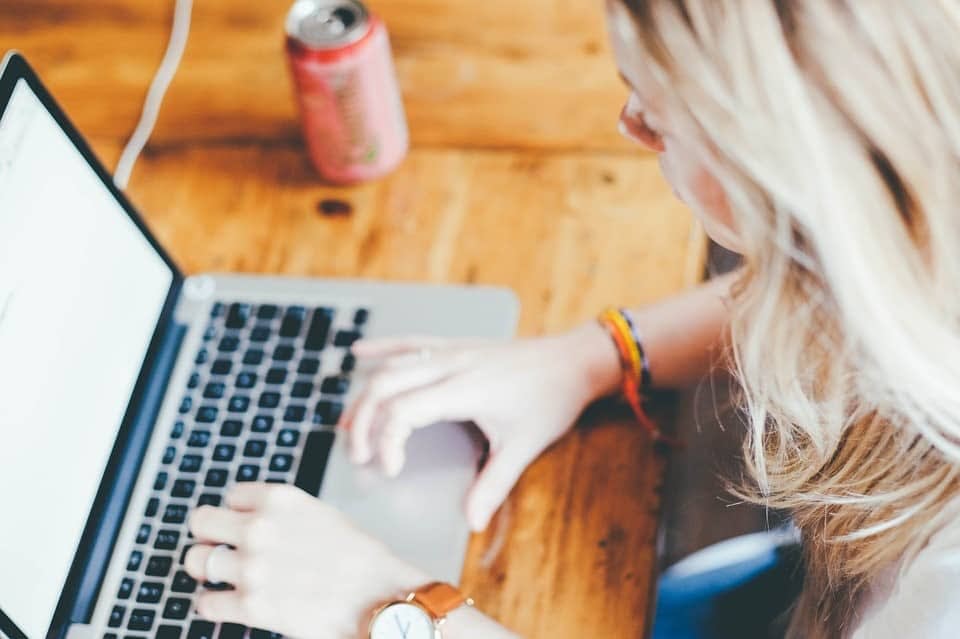 What Is Asset Management Software?
This software gives you all the tools that you need to manage any assets within your business. You can add barcodes to your equipment and machinery and make sure that everything is tracked correctly. This software can be tailored to suit your business and has proven useful for technicians, engineers and tradies who use the equipment. At Eworks Manager, we pride ourselves on providing one of the best Asset Management features on the market.
Read more about what is asset management software.
What Are The Benefits of Asset Management Software?
Keeping Track Of Jobs
It can be tricky to keep track of jobs and distribute the assets needed for those particular jobs. Eworks Manager's system keeps track of jobs, and all assets can be tracked and organised to make things more manageable for your team. The system also records a history of what assets were used on each job, and technicians can enter information about assets from their mobile phones.
Better Organisation
Preparation and organisation are crucial in a business that continually works with machinery and equipment. Many business owners are more focused on the organisation of other business factors, like finances and their workers, but neglect having an orderly system for their assets. With established asset management software, like the one we offer at Eworks Manager, you will see a massive improvement in the organisation of assets and jobs.
Saving Time
Investing in this software will help your service or trades business save loads of time. You no longer have to scramble through paperwork to find out details about your assets or inventory. A paperless management system will immediately provide you with all the information needed on your business's assets. Locate your machinery and equipment in no time, follow up on asset history or book assets in for services from one system.
Track The History
When accepting and scheduling a job, you need to examine the history of the equipment or machinery and the state that it is in. With this kind of asset management software, you can track your office's history, which can be very useful. By tracking your assets' history, you can get a more accurate view of the assets, and avoid using assets that are not in adequate condition for the job.
Real - Time Management
Finally, you will find that Eworks Manager's Asset Management Software provides real-time administration. Sometimes, vital information about a particular asset needs to be recorded immediately. Without doing this, it might get booked for another job, when it needs to be sent in for repairs. With our software, you can update any asset data in real-time, ensuring all assets are carefully monitored and kept up to standard.
Try It Today
Now that you know a little more about the benefits of asset management software that can be brought into your business, it might be time to invest in this package. Our software is versatile as it is suitable for any company with some assets that need to be monitored and looked after.
Get in touch today if you think you could benefit from this software!
Automate Jobs
Automate your jobs to maintain your assets
Attach files
Asset specific files can be viewed for all your jobs
Asset History
Engineers have the ability to see what has happened in the past.
Plan schedules
Planning your projects allows you to forward schedule your workforce