ERP software, or Enterprise Resource Planning software, should be vital for any business. No matter the size of your company; you will find a use for ERP solutions. Take a look at some of the benefits below.
Why Use ERP Software for Business?
Improved Infrastructure
If your company uses multiple systems and software to run different areas of your business, you should consider the power of an all-inclusive ERP system.
The best ERP software will provide you with better control and streamline everything, and your employees will be working on one efficient and structured system throughout your business.
Clearer Business Insight
Would you like to get reports on how your business is performing? When you use an ERP system software like Eworks Manager, the system can track data and generate reports in real-time so that you can improve your business.
This is a handy function which has loads of benefits. For example, suppose you are running a sale, and want to track specific products' performance. In this case, the software will allow you to create a full report to give you precise analytics. It's a more straightforward way to collect data when trying to work out a new direction in business strategy.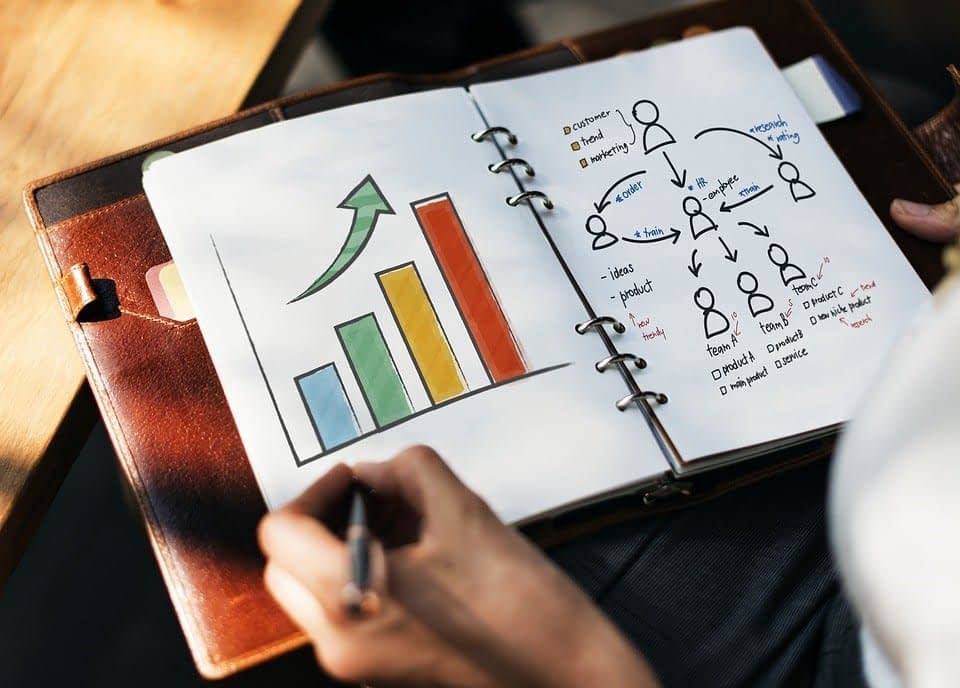 Team Collaboration
When you have your whole team working from one efficient platform, it can promote a closer network within the office. Employees and admin staff will be able to see each other's work schedules, allowing a little more flexibility for scheduling.
With everything stored on the one server, the information needed for the business's day-to-day running is accessible to staff with access rights.
Improved Efficiency
The centralisation of information and the ability to share data on the system will significantly improve efficiency across different business departments. A clear and stable infrastructure will drive better choices in business practices and speed up processes.
The software can quickly generate accurate sales and job reports as it collects data entered on the system, which is much more efficient than gathering paperwork and trying to get an estimated report together.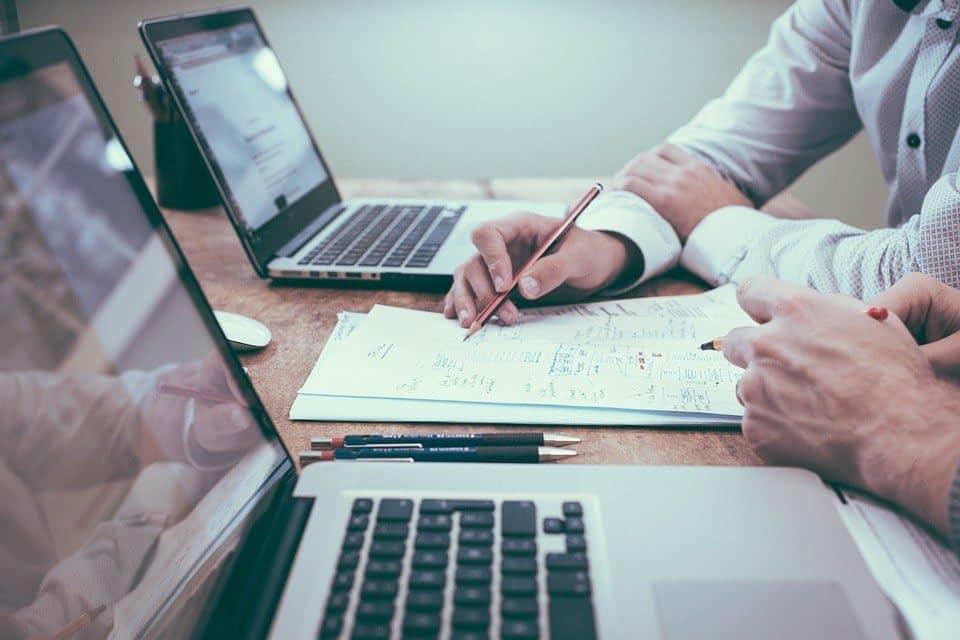 Reduced Risk
Another significant advantage of everyone moving to the same Enterprise Resource Planning software is that any risk involved with your business may decline. Sharing data between multiple software systems can lead to the risk of data theft or corrupt files. When everyone is working on the same ERP solution, there will be an improvement in data integrity and files cannot be lost. It is one of the critical steps to make if your company is concerned about data sharing security within your organisation.
Introducing a single software system like an ERP system will also improve financial control. An ERP system will ensure everything your company needs can be integrated from risk management to accounting services.
---
Check out Our ERP System!
If you are looking for the right software to streamline your field service or trade business, you should check out Eworks Manager's ERP solution. A single software can connect many everyday business practices for you and your employees.
If you are genuinely searching for something which can organise your business and make it more manageable than ever before, you need to consider this system. Why Use ERP Software? With both an online system portal and an app available, your team will have access to your business data in one centralised system. Contact us about a 14-day free trial for your business today.
Customer Logins
Allow your customers to see there quotes - jobs - invoices
Emails in one system
With your emails being synced in your crm system
ERP History
Have a full audit-able history of your communication with customers
Retain Customers
Having knowledge of your customers communications allows you to make informed decisions