CMMS Work Order System - Your Team will have access to all of their Work Order Details using our Management Software
Maintenance Work Order Software Designed to Manage Your Team's Jobs and Keep Them Informed.
The Work Order Software in Eworks Manager can coordinate your team's schedules and provide them with access to job information. Jobs are assigned to a time slot on the Time Planner when generated and assigned to tradies. The work will appear in the fieldworker's calendar, where they can approve the appointment and review the job description, directions, and any other guidelines, documents, or attachments that have been inserted.
Our software keeps track of how much time a user spends on each job, and when the job is over, the work order is automatically updated and saved.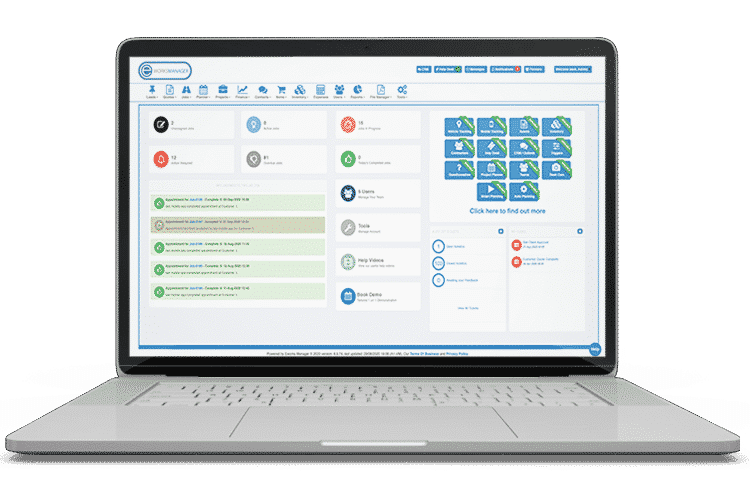 Setting up Work Orders for Your Field Workers
Eworks Manager allows you to customise your work orders so that you can provide as much information as you want. When you add your staff to the admin system, you can specify their hourly rate, for example, if a supervisor is needed on-site for the week. When a mobile user acknowledges and updates the work progress on the app, the time tracker immediately begins and stops when the job is signed off.
Your employee's travel and on-site time are factored into the job's costings, so our system ensures that the quotes for time spent on tasks are accurate. All you have to do now is enter the right amounts for your labour and travel line items. Appointments can be submitted to be invoiced after they've been finished.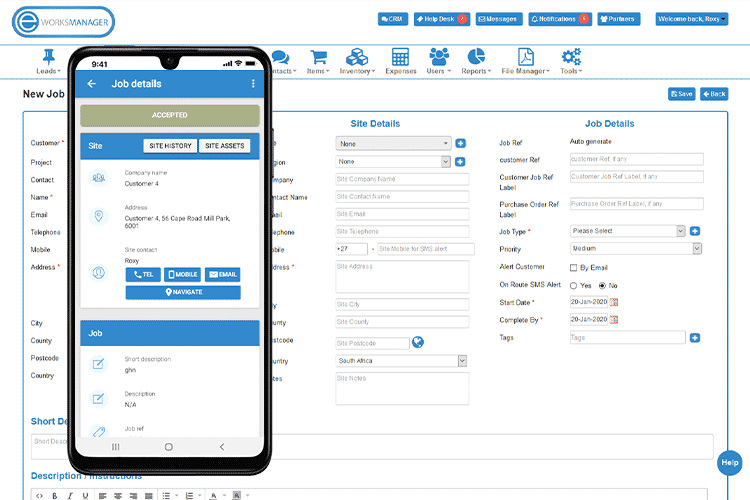 Attach Important Documents or Files to Jobs
Import, digitise, and link records, certificates, or documents to their relevant jobs, or make them mandatory for particular work categories. Our app allows tradies to quickly view and complete forms from their smartphone or tablet computer.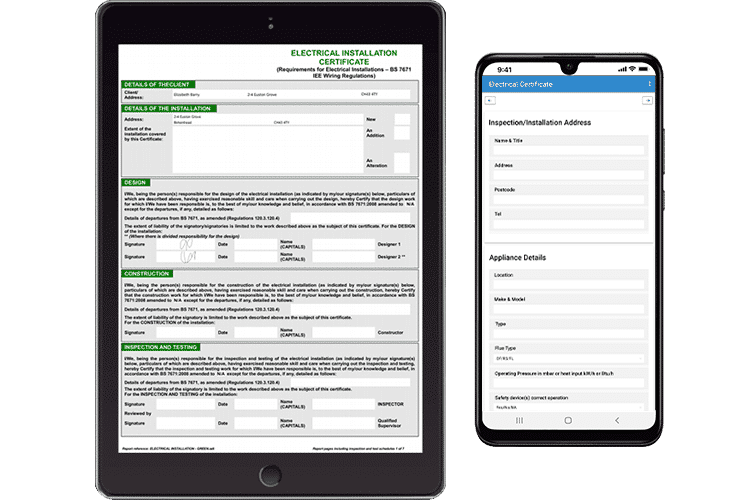 Real-Time Updates
The Admin System's Live Panel helps your admin team make fast and educated decisions in response to mobile user responses. The live panel shows the state of your team's work in real-time. Designated office workers will quickly authorise and sign off work that will be submitted for invoicing. Because we have replaced physical job cards, the app ensures that no jobs are either missed or destroyed.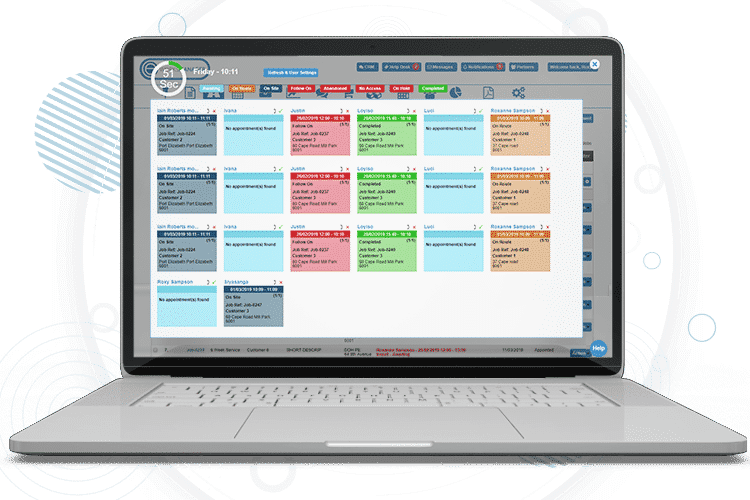 The Complete Business System
Some additional features that would benefit your business
Work Order Software FAQs
1Who uses Work Order Software?
A CMMS Work Order System is used in a variety of businesses, particularly those with staff who work remotely. Trade and service-related organisations, such as plumbing and electrical businesses, maintenance companies, and the facility management and maintenance sector, are major fans of it.
For these types of enterprises and markets, Eworks Manager is suitable. Visit our Industries Page to read more about the industries that our software serves.
2What is Job Sheet software?
Our maintenance work order software was created by our software engineers to improve communication between company owners and their mobile employees, remote staff, or anybody employed in multiple locations. Since work orders are automated inside the software, our system removes all documentation and administration needed for various jobs with other contractors and customers. If you're sending work to a contractor, sending invoices to customers, or recording the location of your cars, our Job Management Software will handle it all.
Because Eworks Manager's software is cloud-based, your work is encrypted and available from anywhere. You can use a link on your desktop or our mobile app to access our software. The system operates in real-time, delivering a live stream of job progress as well as personnel availability when appropriate.