There are numerous resources available to assist you in organising your company. ERP software, or enterprise resource planning software, is one such solution to be aware of. This is a great tool for many companies, and if you want to use it, it will fully transform yours. Let's take a closer look at ERP solutions and how they can help the company right now.
What is ERP Software?
Resource planning software can be difficult to find, but it is critical for your company. A business is a delicate balancing act, and you will discover that you need a software that can do this balancing for you. This will allow you to concentrate less on the day-to-day activities of running a company and more on the issues that need your attention.
Enter ERP software solutions. This is a specifically designed suite of assistance programs that can be used to cover all of a company's day-to-day management needs. ERP softwares help to alleviate some of the stresses that management can experience when organising the workday, from accounting to project management. It centralises everything into a single, easy-to-reach location that everyone can use. This is often the first step a business owner would take if they want to develop their company's infrastructure.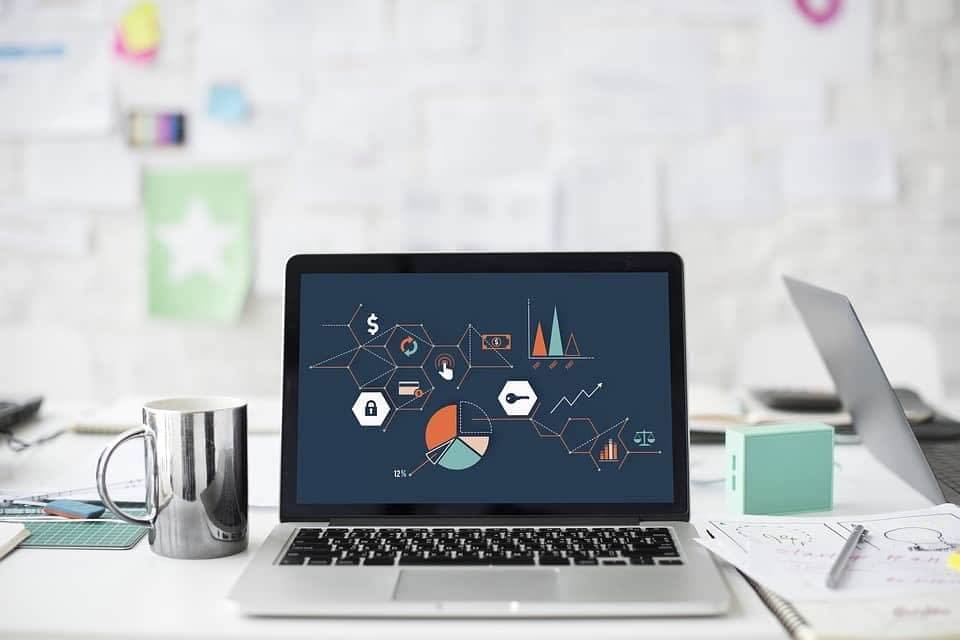 Who Can Benefit from ERP Software?
Whichever type of company you have, you will most certainly benefit from using ERP software. ERP software is intended to be a tool that can be integrated into your company, so whether you run a floristry shop or work in e-commerce, you can find a use for it.
You can also find ERP software for small business operations, so don't be afraid to look into it if you think the size of your company is a limitation. Similarly, the software can be scaled up as required, allowing it to be used by companies that span continents. It is a critical business tool that can significantly increase the company's productivity across several industries. If you are searching for a single tool that can boost multiple departments at the same time, ERP software should might be just what you've been looking for.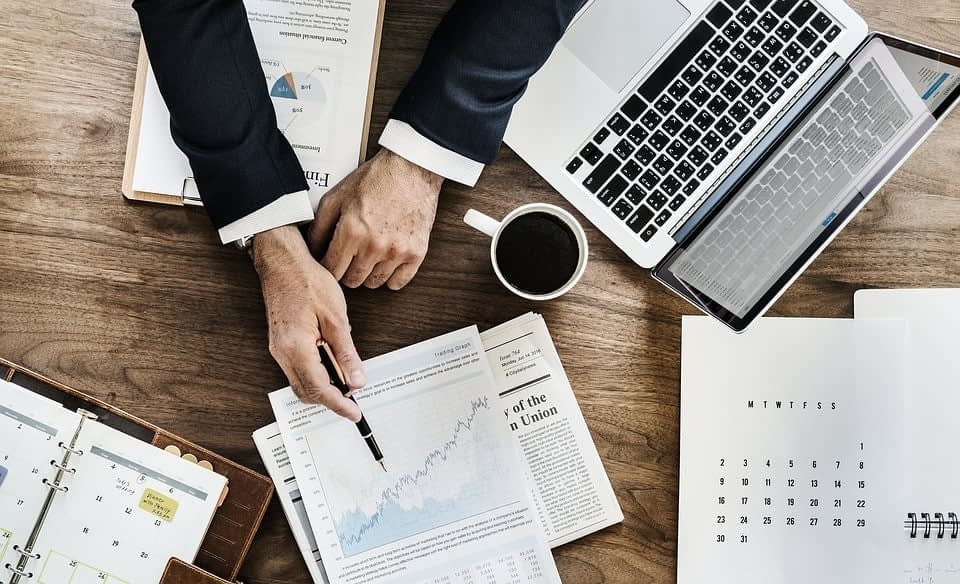 What Can It Take Care Of?
The best ERP software can manage multiple aspects of a company's operations. Finance and accounting, human resources, and project management are some of the most relevant areas that are typically integrated into a single system.
Having many departments use the same system can be extremely helpful to the company as a whole. You may even be able to find a dedicated ERP app that will enable you to keep track of events no matter where you are. As a result, even if you are on a business trip on the other side of the world, you will be able to conduct business as usual.
Do You Need ERP Software?
If you believe your company might benefit from a little more organisation, you should seriously consider introducing an ERP system. It could be exactly what you need to fix any scheduling or other internal issues you're having. The power of ERP software should not be underestimated, and it can have some fantastic implications for how you run your company.
From lower operating costs due to a simplified business process to the unmatched wealth of knowledge that can be obtained thanks to real-time reports, it is clear to anyone that an ERP system can definitely benefit any business. It is one of the main software platforms that can put various arms of an organisation together under one roof.
Implement ERP Software Today
ERP software may be used regardless of the size or technicality of your company. It is a priceless set of tools designed to streamline your company and make life simpler for all employees, regardless of department. If you're looking for a system that will give you more control over your company, you should definitely look into finding an ERP system that works for you.
Thanks to our admin system's and an app's easy access portals, Eworks Manager enables you to gain control of multiple facets of your company. You will have total control over every aspect of your business, enabling you to make significant adjustments to help improve your company's productivity and profitability. Request a demo or begin your free trial of our system right away.
Customer Logins
Allow your customers to see there quotes - jobs - invoices
Emails in one system
With your emails being synced in your crm system
ERP History
Have a full audit-able history of your communication with customers
Retain Customers
Having knowledge of your customers communications allows you to make informed decisions